Wednesday, February 22, 2017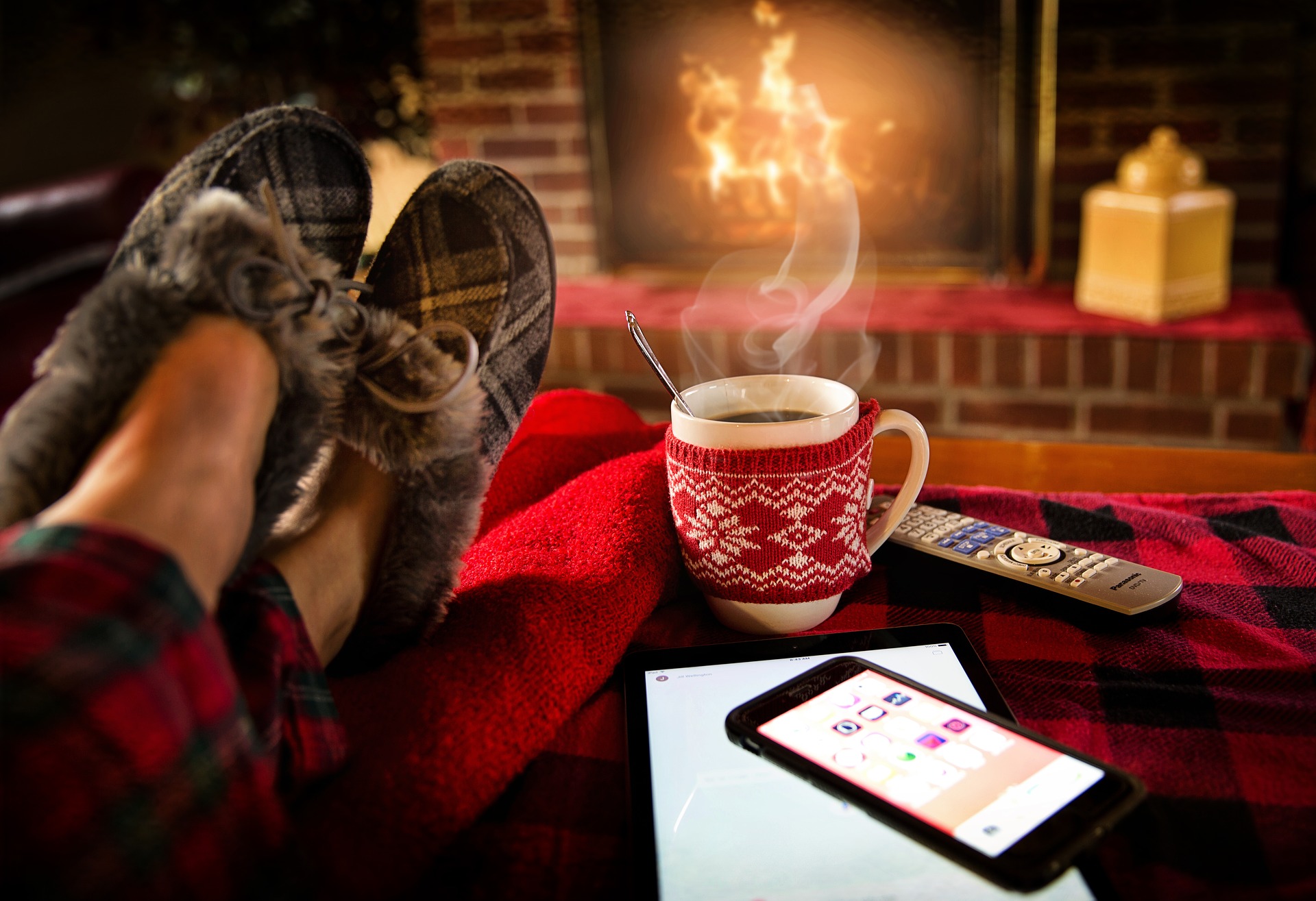 Home prices have gone up recently and the reason behind it is that there are a lot more home buyers than homes that are on the market. You may be thinking that this isn't a good thing, but it actually is.
What's good about the increase in prices, according to CoreLogic's US Economic Outlook, is that the average American home has gained equity over $11,000 over the course of last year. This is a national average. In Albuquerque our market average was 4.13% but the prices are area specific.

People are investing their new-found equity on themselves and on their home which is excellent. Investing it on their home is a lot better than spending it on depreciating assets.
This equity helps people put their kids through school, invest in business and even pay off their mortgages earlier.
It is predicted that home equity will appreciate by 5% next year.
Here are some stats for Albuquerque.
The average annual sales price for single-family detached homes rose 4.13% to $224,230
The median annual sales price for single-family detached homes grew 5.42% to $189,755
The number of attached and detached home sold jumped 7.65% to 11,764 transactions this year
Inventory of the 3,247 existing homes for sale is at its lowest level since May 2006
Here's the complete Albuquerque 2016 Yearly Real Estate Summary: 2016 Market Report
If you are thinking of selling this may be a great time. First thing is to get a market analyisis to see how homes are priced in your area. Contact Pete Veres at 505-362-2005 for your free market analysis.

Track the Market: Get the latest market updates here: www.abqmarketinfo.com
With the free market snapshot, you'll get real-time real estate updates sent directly to your email.