Military and Veteran Services
Military and Veteran Services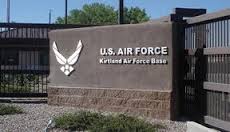 The Elite Asset Management Team, one of the Top RE/MAX Teams in the State of New Mexico and the #1 RE/MAX Elite Team, is dedicated to helping Military Personnel and Veterans in buying or selling a home. With one of the founders being a Veteran herself, the team understands your needs and will be there to guide and assist you throughout the buying or selling process.
The Elite Asset Management Team specializes in help both Military, Veteran families and individuals with their specific real estate requirements including relocation.. Kirtland Air Force Base KAFB is an important part of our community and having the opportunity to serve those who serve our country. As an experienced military family who also served our country , we understand the demands our military clients, understand all aspects of PCSing and we are dedicated to help and serve you with all of your real estate needs whether you are buying or selling your home! Even if you have a home to sell as part of your relocation/ PCSing, we have the resources to help you on that end. As Military & Veteran Relocation Specialists we have a turnkey VIP Buyers Program that will make the home search process simple and easy. This along with our other internet based technologies we will have you fully prepared for when you come to make your home hunting trip.
If you are leaving the Greater Albuquerque Area we have an excellent home marketing program that offers various options for your specific needs. We can also assist in helping you find a top notch Veteran-Military Certified agent to help you find the right home in the new area you will be relocating to and we also have some relocation service to help move your move a simple transition.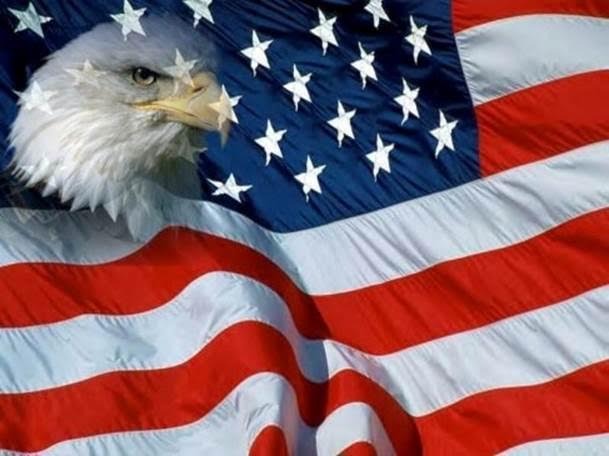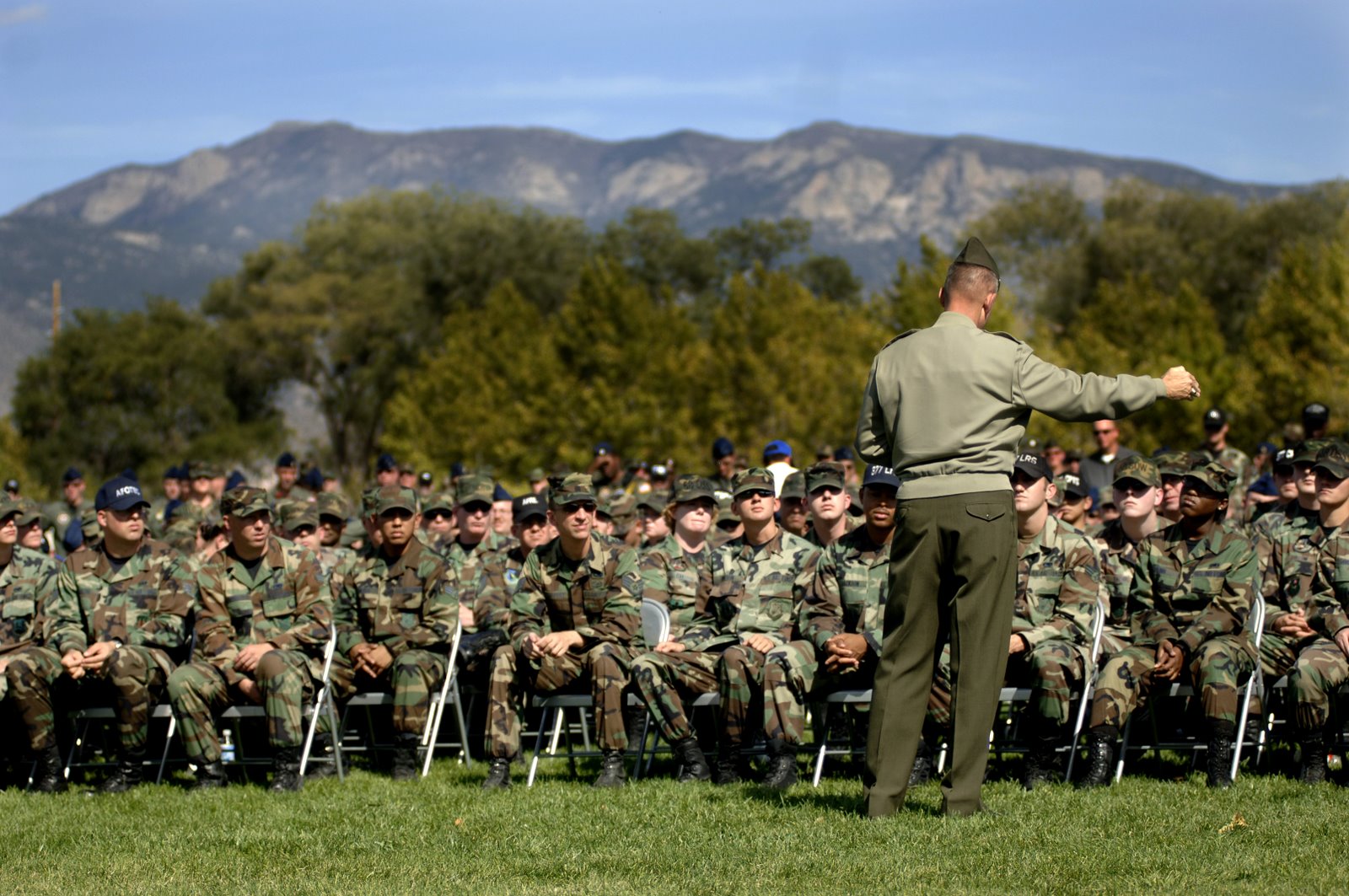 For more information about Kirtland Air Force Base and the Southwest Albuquerque area, please visit our
Kirtland AFB & SW Albuquerque Area page.
Here's a Press release from RE/MAX about Peter Veres' Military Certification.
First RE/MAX Agent in State Earns Notable Military Certification
Peter Veres to Serve Albuquerque Military Personnel and Veterans
ALBUQUERQUE, Jan. 21, 2014 – Top-producing Realtor® Peter Veres is the first RE/MAX Associate in New Mexico to earn the Military Residential Specialist (MilRES) certification. This particular certification was created to ease the buying and selling process for military personnel with certified real estate agents.
Veres' wife Lisa, who is also an agent at RE/MAX Elite, served as a nurse in the Navy for 10 years. Because of their military upbringing, Peter and Lisa first-handedly understand the potential stresses and quick timetables that are associated with relocating.
"In addition to our personal military experience, I'm able to better understand the intricacies of military benefits, financing and relocation as a MilRES agent" says Peter, RE/MAX Elite Associate Broker and Team Leader. "We've been serving military personnel and their families for over a decade, and now with my recent certification, there are even more tools and resources available to help the process run smoothly. Now it's our turn to give back."
The MilRES program provides military personnel, including veterans, active duty, retired and reservists with specialized agents who fully understand military benefits and legal protections when buying or selling a home. It has developed relationships with the Department of Defense, Veteran's Administration, and key congressional leaders among others who share a common goal to help the military community without any additional cost.
Peter is currently one of only four agents in the state of New Mexico to complete the certification. He is also a member of the National Association of Realtors® and New Mexico Select. Peter's designations help maintain premium customer service through a wide variety of specialties, including Accredited Buyers Representative (ABR®), Certified Residential Specialist®, Certified Distressed Property Expert®, Certified Investor Agent Specialist™ and Certified Luxury Home Marketing Specialist.

We are privileged to have the opportunity to serve those who serve our country. As Certified Military Residential Specialists, we are here to provide you all the Real Estate Services to help make your move smooth, easy and stress free.