Rio Rancho Real Estate
Rio Rancho Real Estate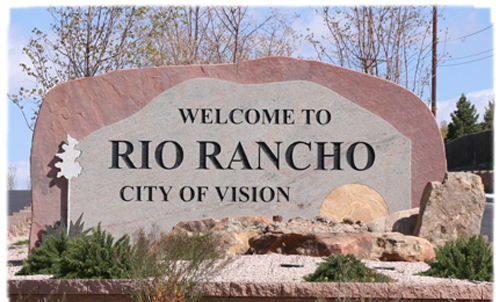 Homes for Sale in Rio Rancho
Rio Rancho was incorporated in 1981. Known as "The City of Vision," the city spans over 73 square miles and is home to over 66,599 residents.Although portions of Albuquerque real estate and Rio Rancho touch, Rio Rancho is located approximately 15 miles North West of downtown Albuquerque and is about 50 minutes south of Santa Fe. The climate is incredible and normally referred to as sunny and dries with low humidity. The area averages 320 days of sunshine a year and ranges in temperature from 23 degrees in the winter to 91 degrees in the summer. The weather makes it a "film-friendly" climate. Lion´s Gate Studios, one of the largest independent film companies in the world, is planning to build a $15 million studio in the community. Lions Gate plans to create 1,500 part-time jobs and 385 full-time jobs.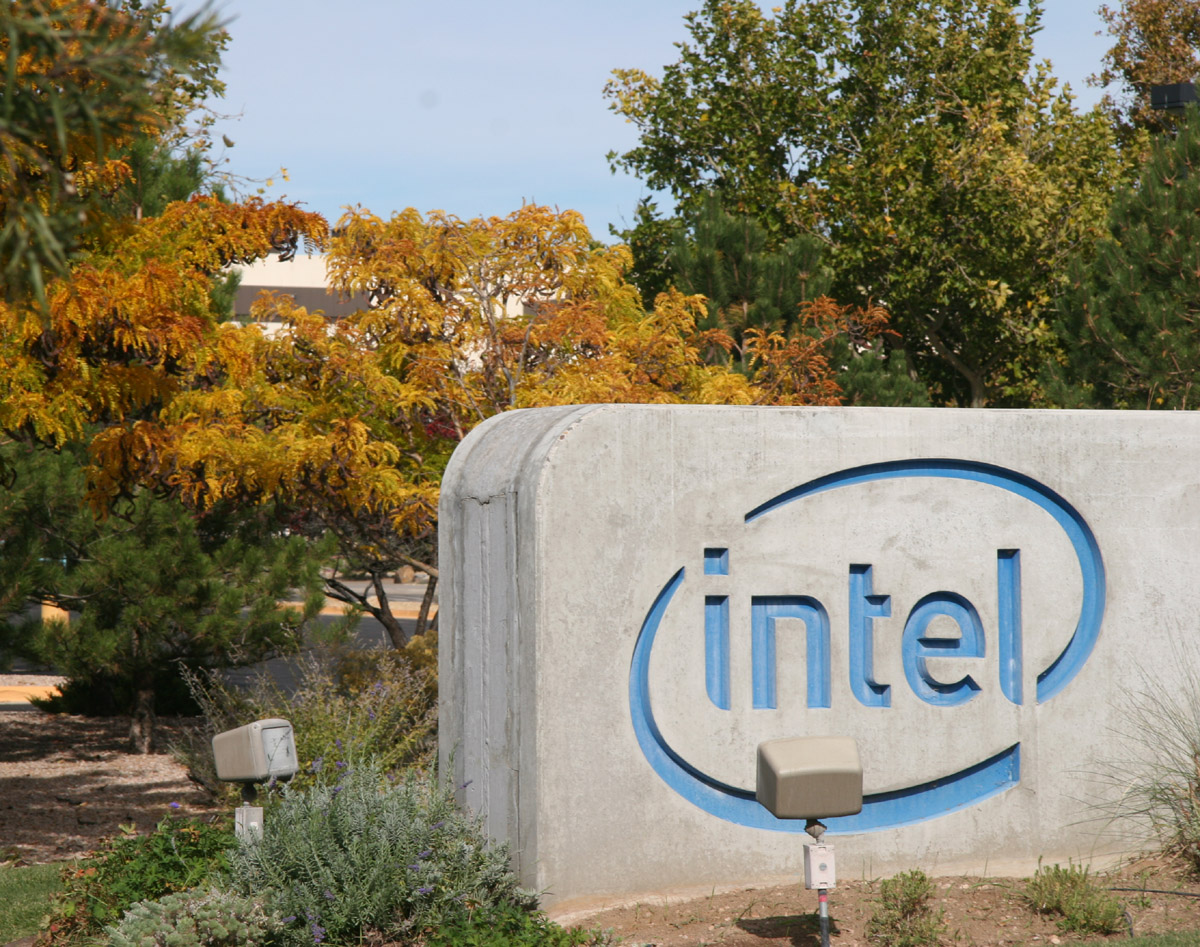 By Khlnmusa (Own work) [CC BY-SA 3.0], via Wikimedia Commons
Other major employers in Rio Rancho include Intel and Eclipse Aviation. Intel is one of the biggest employers in New Mexico and it has been remodeling to add facility space. Eclipse Aviation built a jet manufacturing facility in Rio Rancho and expects to employ over 2,000 highly paid professionals.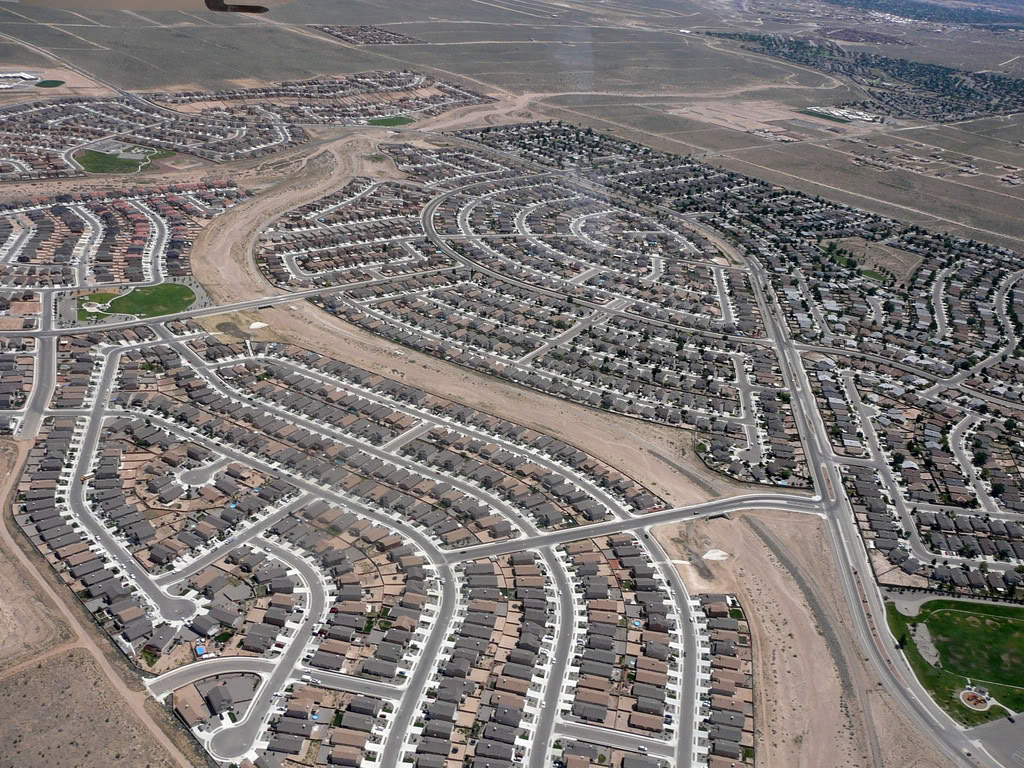 By Riverrat303 (Own work) [CC BY-SA 3.0], via Wikimedia Commons
Rio Rancho´s elevation is 5,290 ft. above sea level. Most residents would agree that the views of the beautiful Sandia Mountains are the best from Rio Rancho. In Spanish, "sandia" means watermelon. The mountains are called "Sandia" because of the awesome watermelon-pink color they turn at sunset. It is quite a site from Rio Rancho.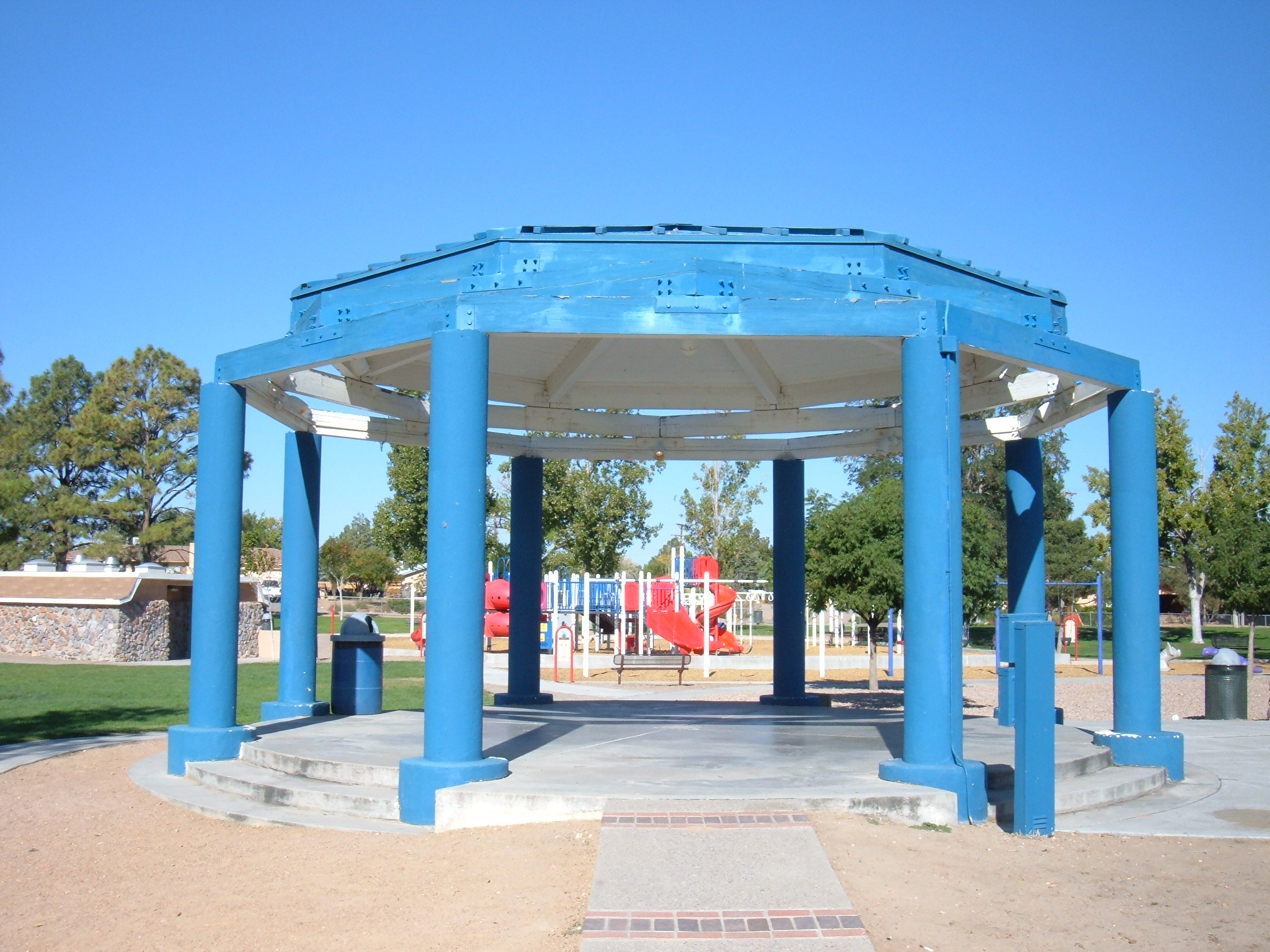 Rio Rancho has been named one of the fastest growing communities in New Mexico and one of the fastest growing cities in the United States. It has slowly separated itself from Albuquerque with plans for a Down Town area. The Santa Ana Star Center opened in October of 2006 as part of the "City Center" project. Santa Ana Star Center is an activity arena that brings in many concerts and other family events. It is also home to the New Mexico Scorpions Hockey Team. If you are not attending an event at the arena, you might be interested in the skate parks, hiking and jogging trails, a round of golf, or visiting the near-by Santa Ana Star Casino.

Because Albuquerque and Corrales are just a few minutes away, many local residents take advantage of the entertainment there. You may be interested in visiting the museums, the Zoo, Botanical Gardens and Bio Park or shopping in Old Town. You can also take a day trip to one of New Mexico´s 57 National Parks and Monuments.
According to the 2000 Census, the median age of Rio Rancho residents is 35 and the median income is $47,169. According to the Albuquerque Metropolitan Board of Realtors®, the average sales price for a home in Rio Rancho in 2006 was $204,680.
Other areas close by are Corrales, New Mexico. Please click here if you would like to Search Homes for Free in corrales, New Mexico
School Info
Rio Rancho students are served by the Rio Rancho Public Schools.
Here are some of the schools in Rio Rancho.
Ernest Stapleton Elementary School