10 Tips to Help Sell Your Home Fast
Wednesday, July 27, 2016
Pricing it right
Setting the proper price at the very beginning is extremely important for a quick sale. Pricing your home too high may take too long for your home to sell. If you're thinking of pricing your home high then lowering it when it fails to sell will cost you time and money. Many buyers and their agents may shy away just by looking at the price. The activity that your house is going to get in the first 30 days of it being on the market is the best you're going to see so to get more people interested, the price has to be market specific.. Always get your agent to do a formal market analysis and benchmark your home with specific comparables.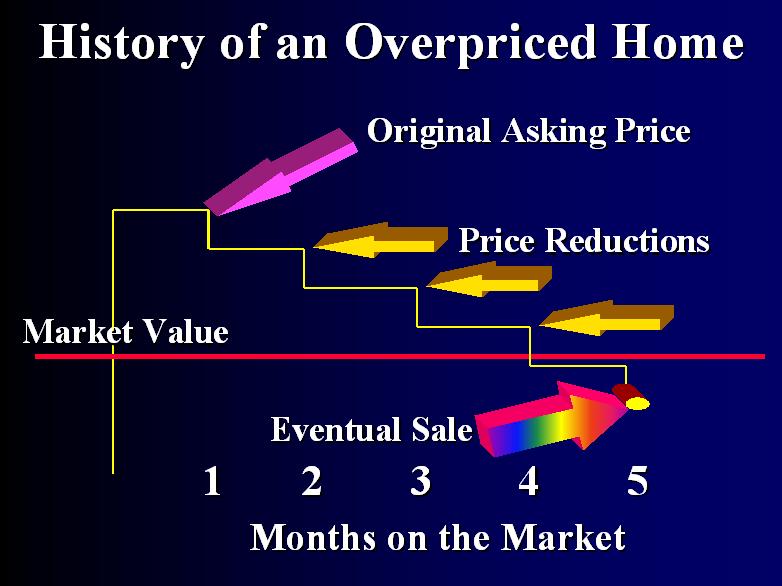 Curb appeal matters
The first thing buyers will see is how your house looks from the outside. A good looking house will always get buyers interested. You don't have to spend a fortune to make your home look good. A few simple ways you could enhance your home's curb appeal is by painting the front door, adding some flowers or replacing the mailbox. Make sure the rest of the paint looks good, add outdoor lighting fixtures and most important keep it clean.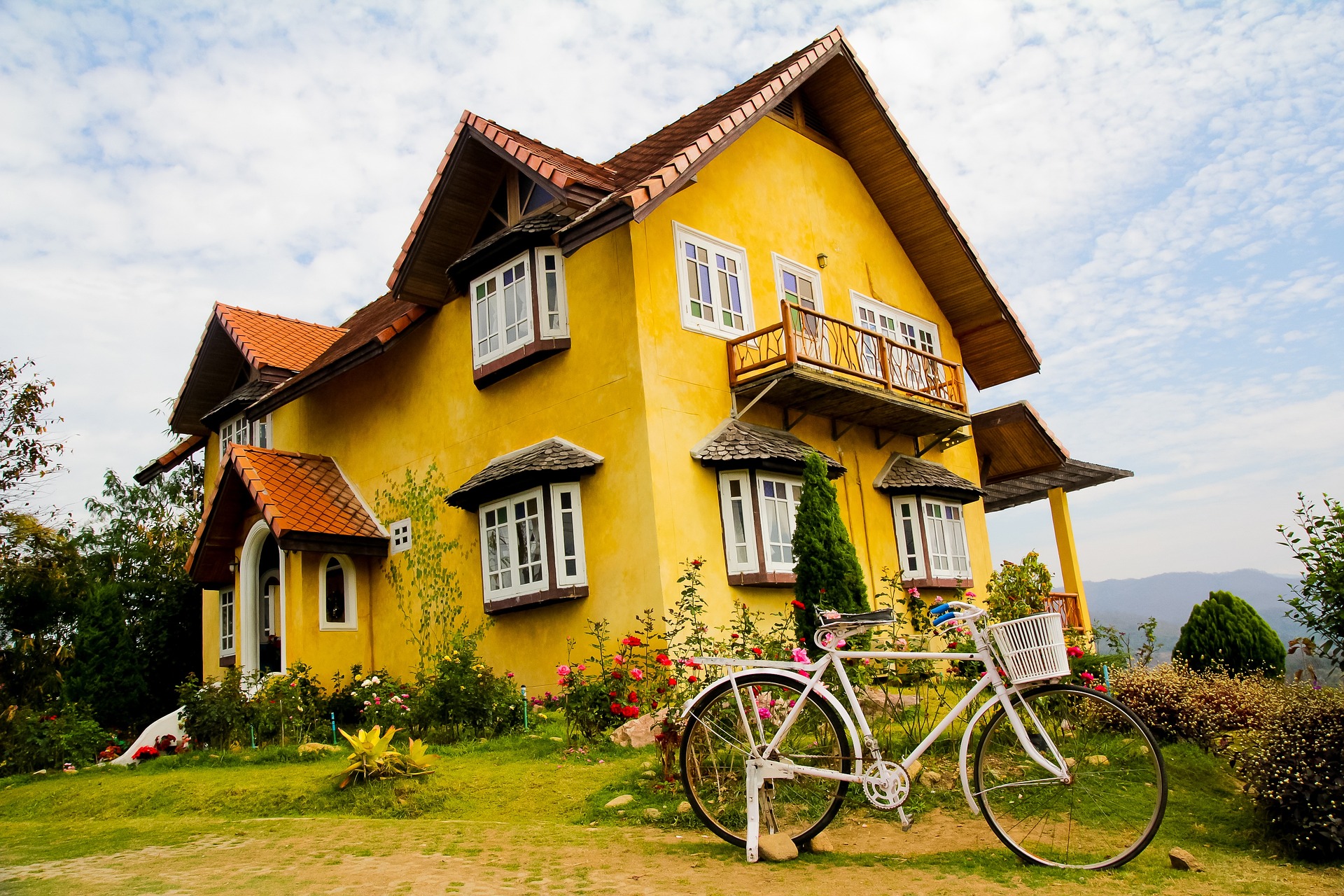 Updates
One of the services Pete Veres provide his clients is a free in home consultation to see what enhancements can be done to your home for the least amount to maximize your return. Adding new fixtures, repainting the interior and keeping it modern or attuned to what's in style will help you sell your home fast. If you're planning on updating, it's best to set a budget and make sure you don't overspend on items that are too expensive. Research or ask your realtor if the updates you're planning on adding will be a wise decision. You may lose money if you spend too much or you may get more and it all depends on what updates and if they will increase your home's value. Pete Veres says spend wisely for the desired updates.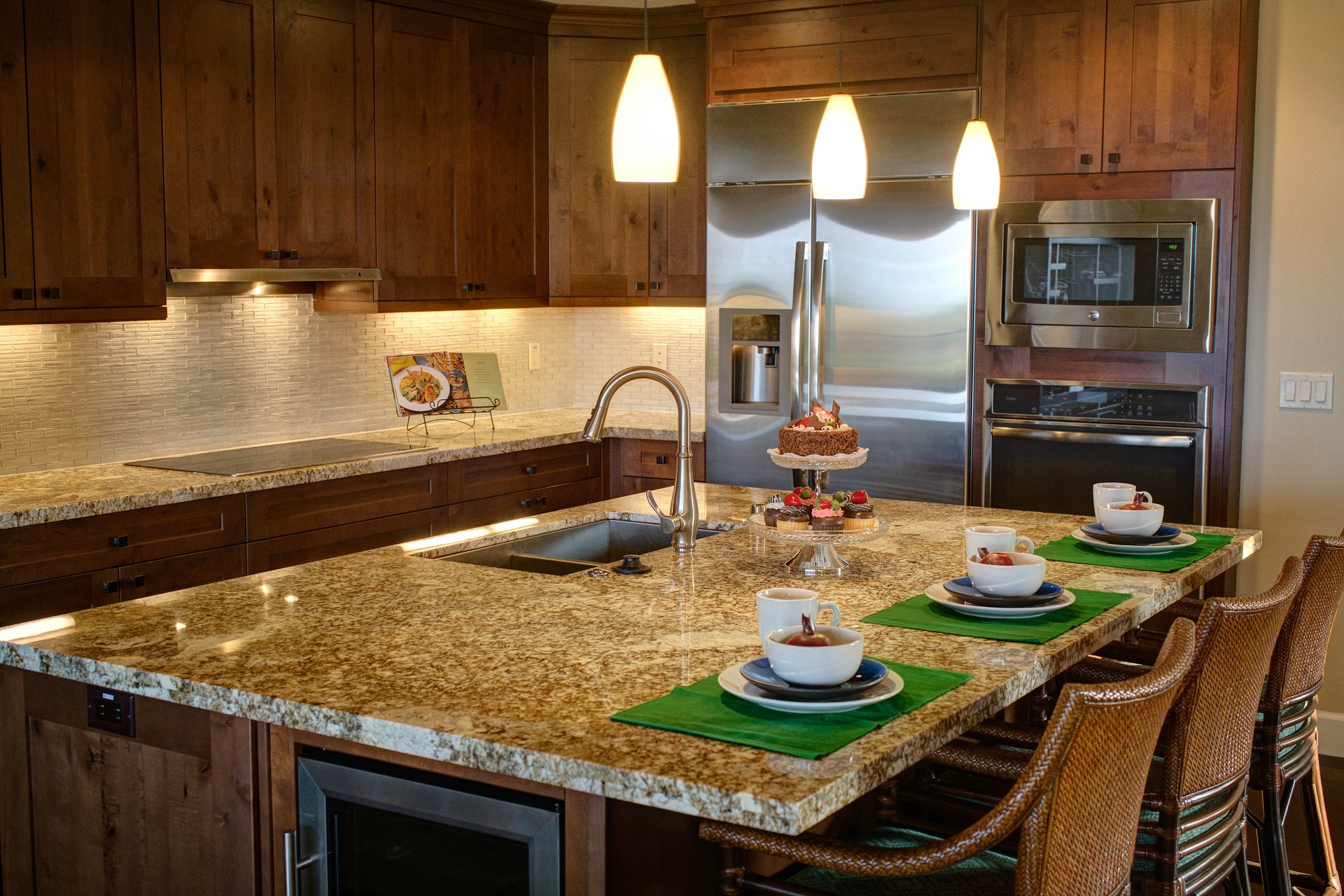 Clean and clear
Buyers always envision themselves living in a home they look at. Having a clean home matters a lot. Clear out any knickknacks or any other items that may distract potential buyers. It is also wise for you to depersonalize your home. Removing family pictures, clutter any personal items may help the buyers envision living in it better. Be sure to clean every nook and cranny as buyers can be meticulous. Also make sure the home smells fresh and clean.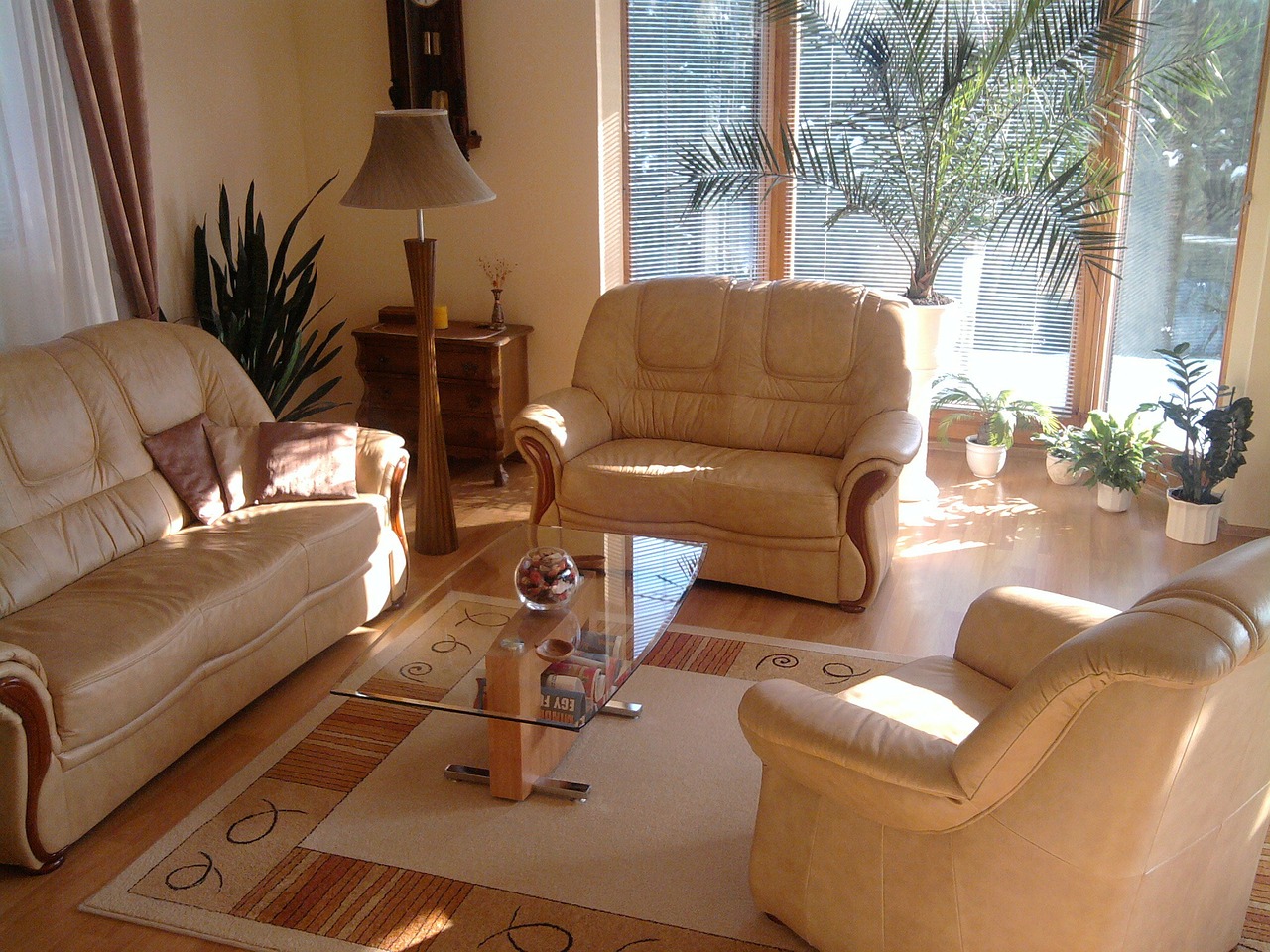 Staging
One of the best, proven methods to faster sales is a process known as "staging." Staging uses design and conceptualization techniques. The objective is to have potential buyers walk in and envision the property as their home. They can see themselves living and entertaining there. It's all about creating a space that makes buyers connect emotionally to it. They should feel as if they were the owner, not a guest. As a seller, In order to do this effectively, you need to make your house as impersonal and attractive as possible to stimulate the buyer's visual acuity. Some sellers don't want to invest in staging but it can help sell your home fast and for top dollar.
Be flexible on showings
One of the best things you could do is to be flexible when it comes to showings. Make it very easy for people to view your home. Be ready for early morning, late night and weekend showings. Some showings might also be on short notice. It is also wise for you not to be there so that buyers won't feel rushed and would really get a feel for the home. They can also discuss freely with their realtor about what they like and dislike about the home. These opinions from buyers, positive and negative, can really help you find out what you need to do to get your home sold faster.
No pets
Everyone loves their pets. They are a part of the family. But when it comes to selling your home, it is wise to remove them when there are showings. Remove their paraphernalia as well. The home should look as if there hasn't been a pet in there at all. Make sure all pet orders are gone.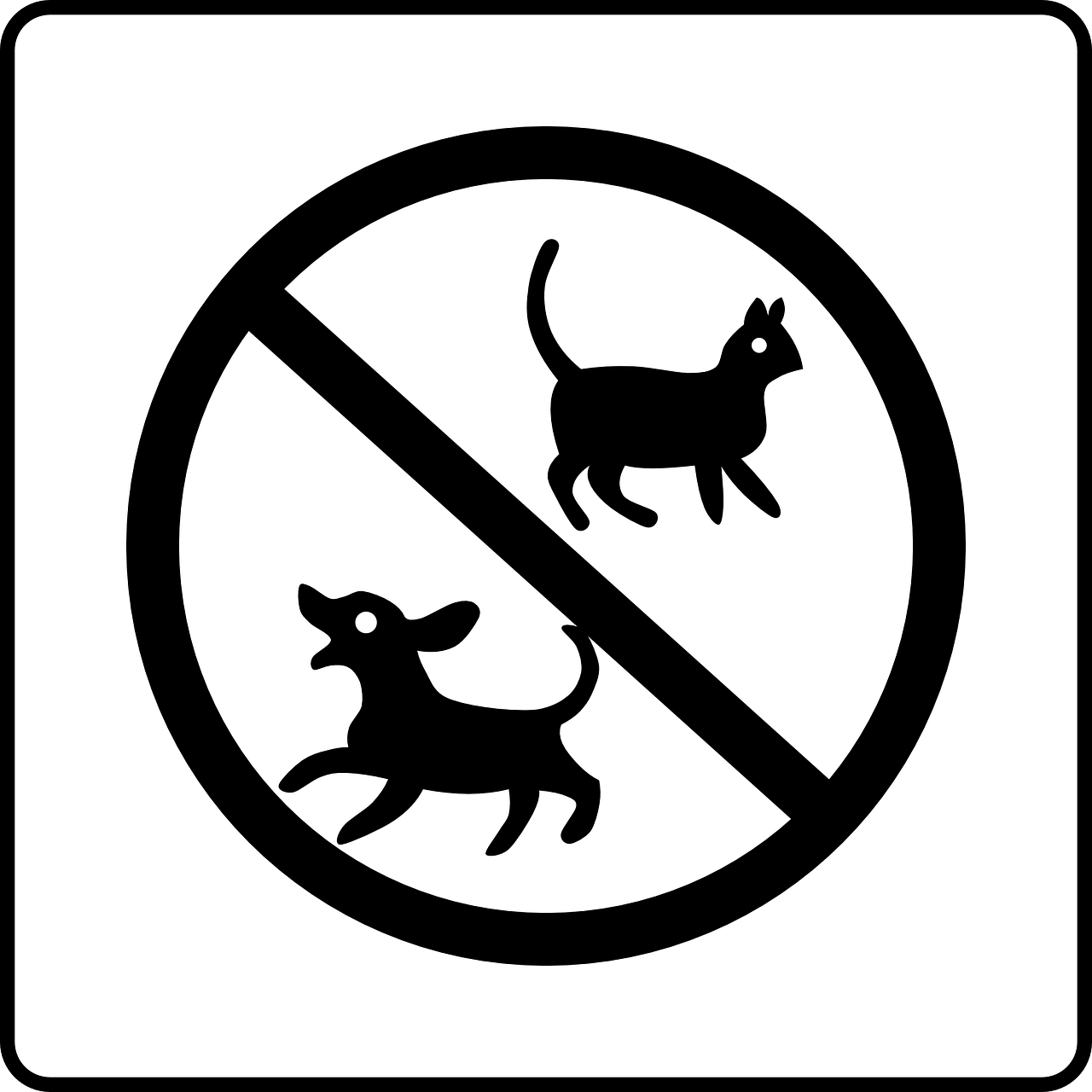 Your home advertised online
You have to be sure that your home is listed almost everywhere online. Your realtor can help you with this. Almost all realtors advertise their listings online like Zillow, Trulia and Realtor.com. Social media is another place realtors use to advertise your listing. With the popularity of Facebook, Twitter, Instagram and other social media sites, it's quite easy for realtors to reach people and show your home.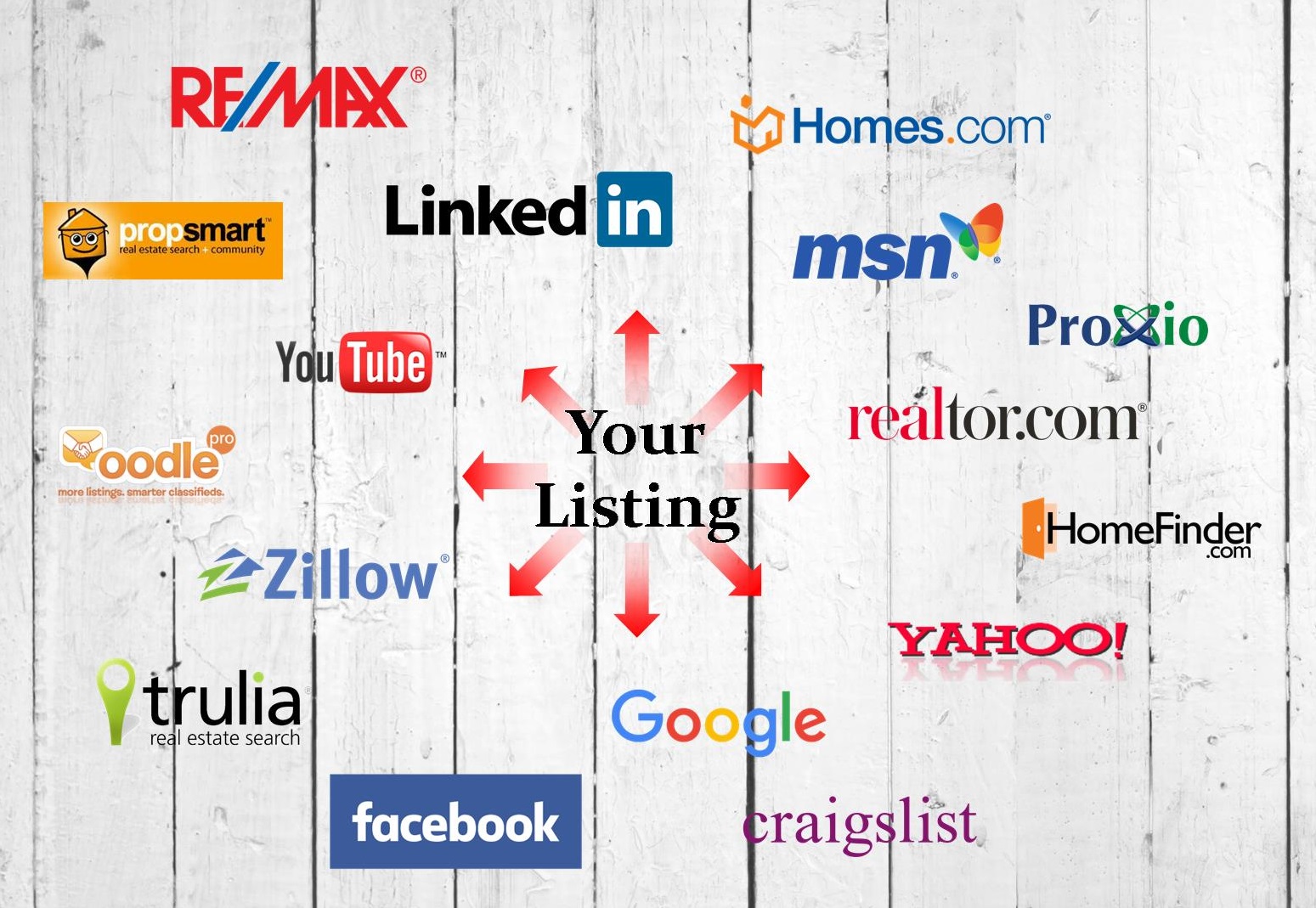 Excellent photos
Today, everybody seems to be online. The most popular place buyers look for homes is online. The first things they will see when they check out your listing are the pictures. The pictures have to look excellent. Buyers who look online would want to see your home if the pictures are great. Show the best features of your home. There are other media you could use like a 3d virtual tour of your home where buyers can see your home as if they were there by using their mouse to look and walk around. Make sure your agent hires a professional photographer. It's amazing that some agents use their smartphone to take pictures and use those to market their listings.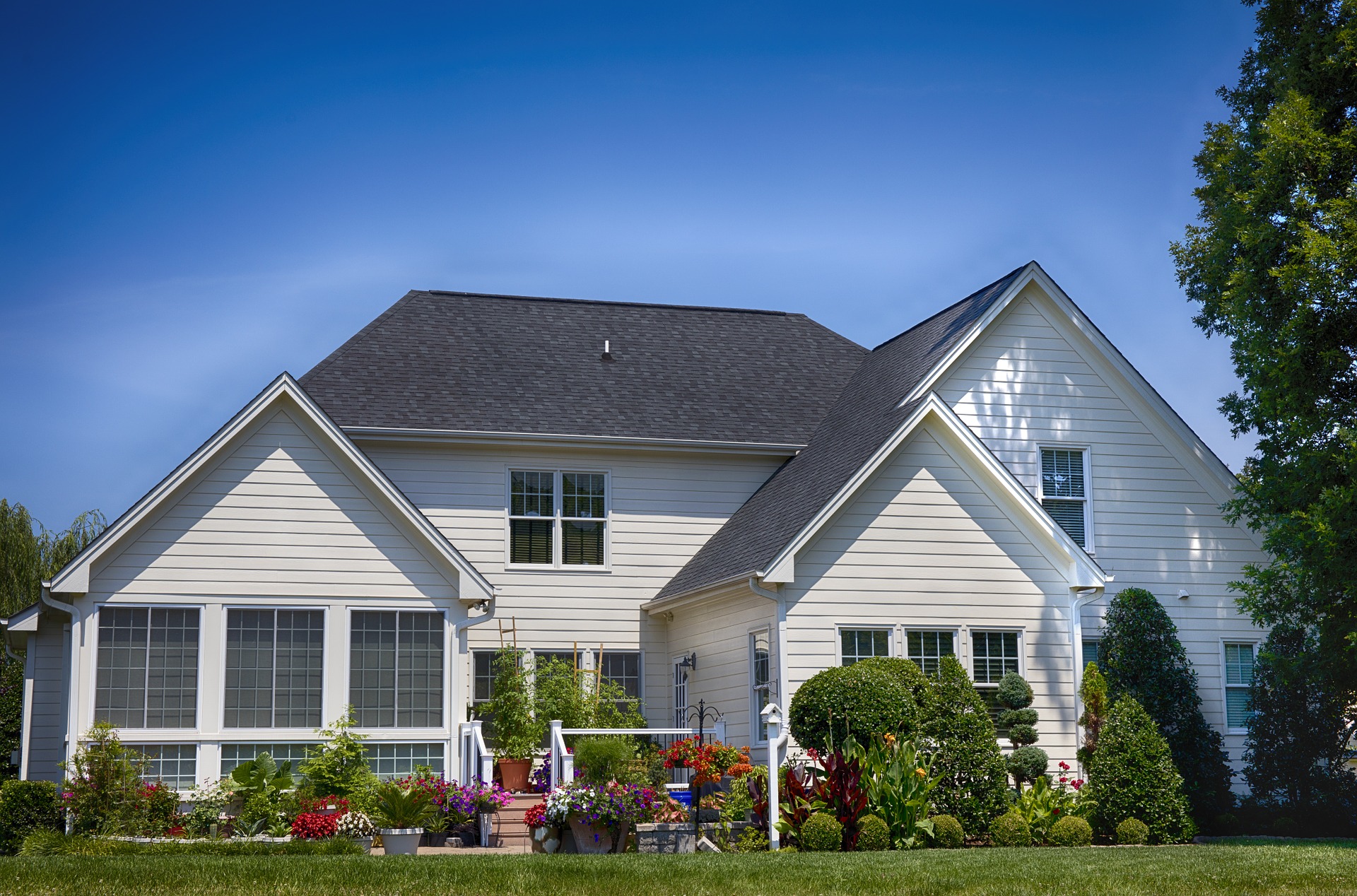 Neighborhood
Your listing should also include information about what's in the neighborhood. Where's the nearest hospital? Any good restaurants near your home? Where's the nearest school? What are the available activities in the area? These are also very important for buyers as some of them make their decision based on this info.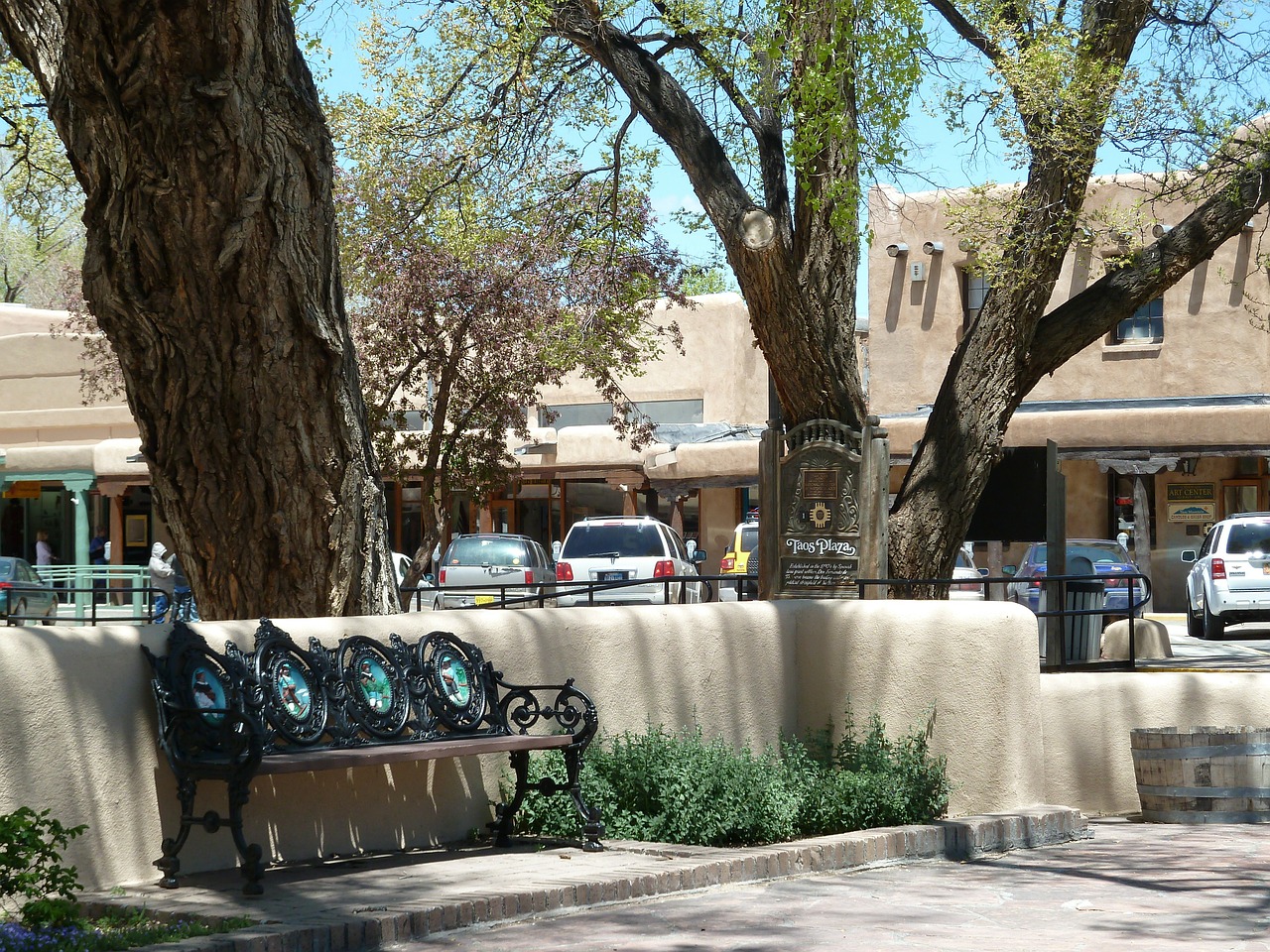 These tips can help you sell your home fast. You don't need to follow all of them. Follow the tips that you think can help you. If you need help selling your home, I'm here to help. Pete Veres, CRS – Certified Residential Specialist can help get your home sold quickly in a timely manner. www.peteveres.com