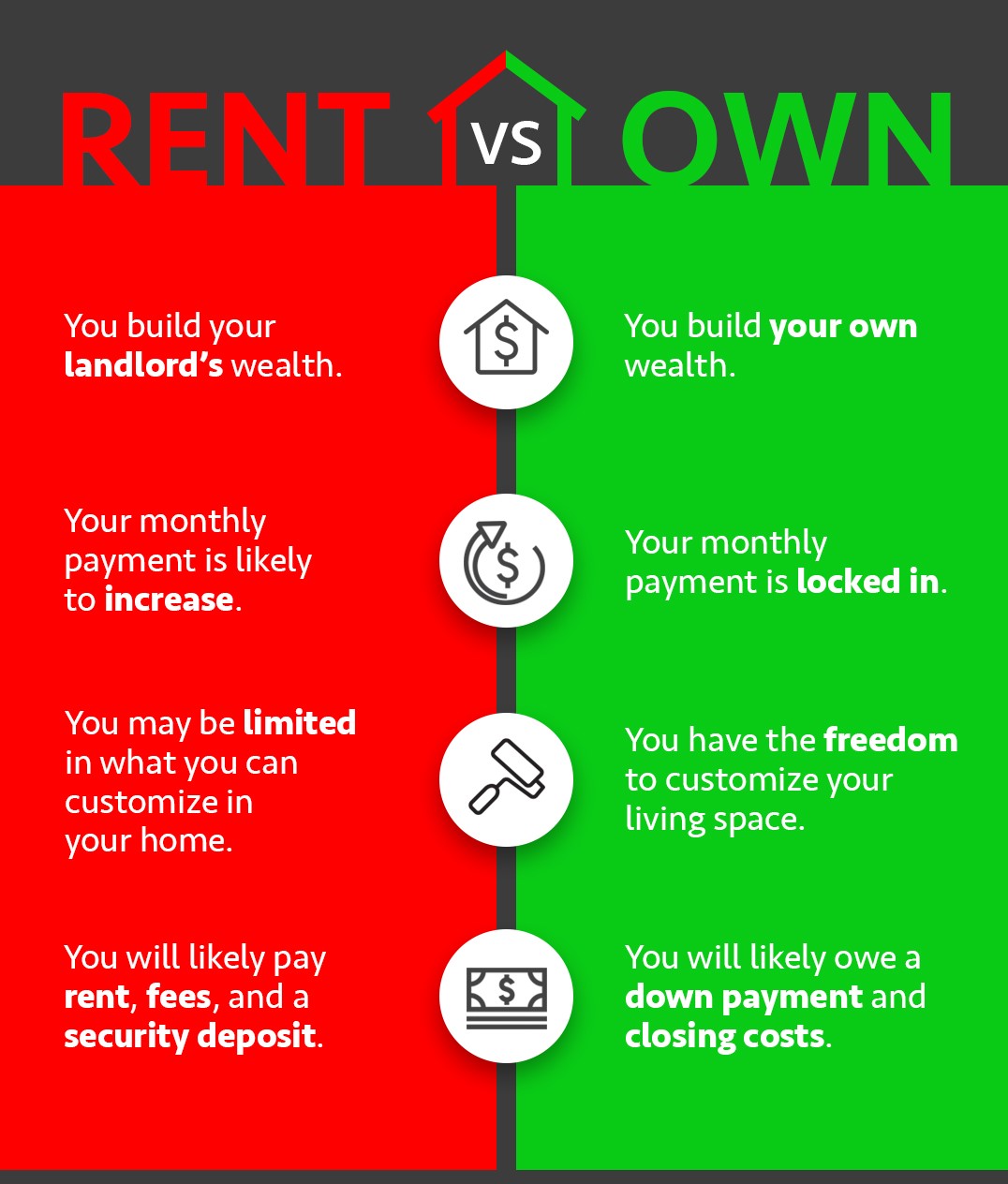 Some Highlights:
Owning your own home vs. renting may lead to some great options, such as locking in your monthly payments and having the freedom to customize your living space.
Whether you rent or own, you have to cover someone's mortgage costs. You may as well be doing so to build your own wealth, rather than that of your landlord.
Renting and owning both have up-front fees when you sign your lease or close, respectively. Think about putting that money to work for you!
Meet with a realtor like Pete Veres, CRS – Certified Residential Specialist & ABR – Accredited Buyers and Seller Representative who can help you navigate thru the process and get the job done for you. He can provide you with a Free Market analysis when you are ready. Pete Veres has had over 25 years of Sales & Marketing experience, excellent negotiating skills and a superb track record.
You can contact him by calling or texting him at 505-362-2005 or by emailing him at [email protected]
He has a great website full of the latest information at www.NMElite.com
Here are also some Free Sellers resources. VIP-Seller-Resources