2018 and Mortgage Rates
Wednesday, February 14, 2018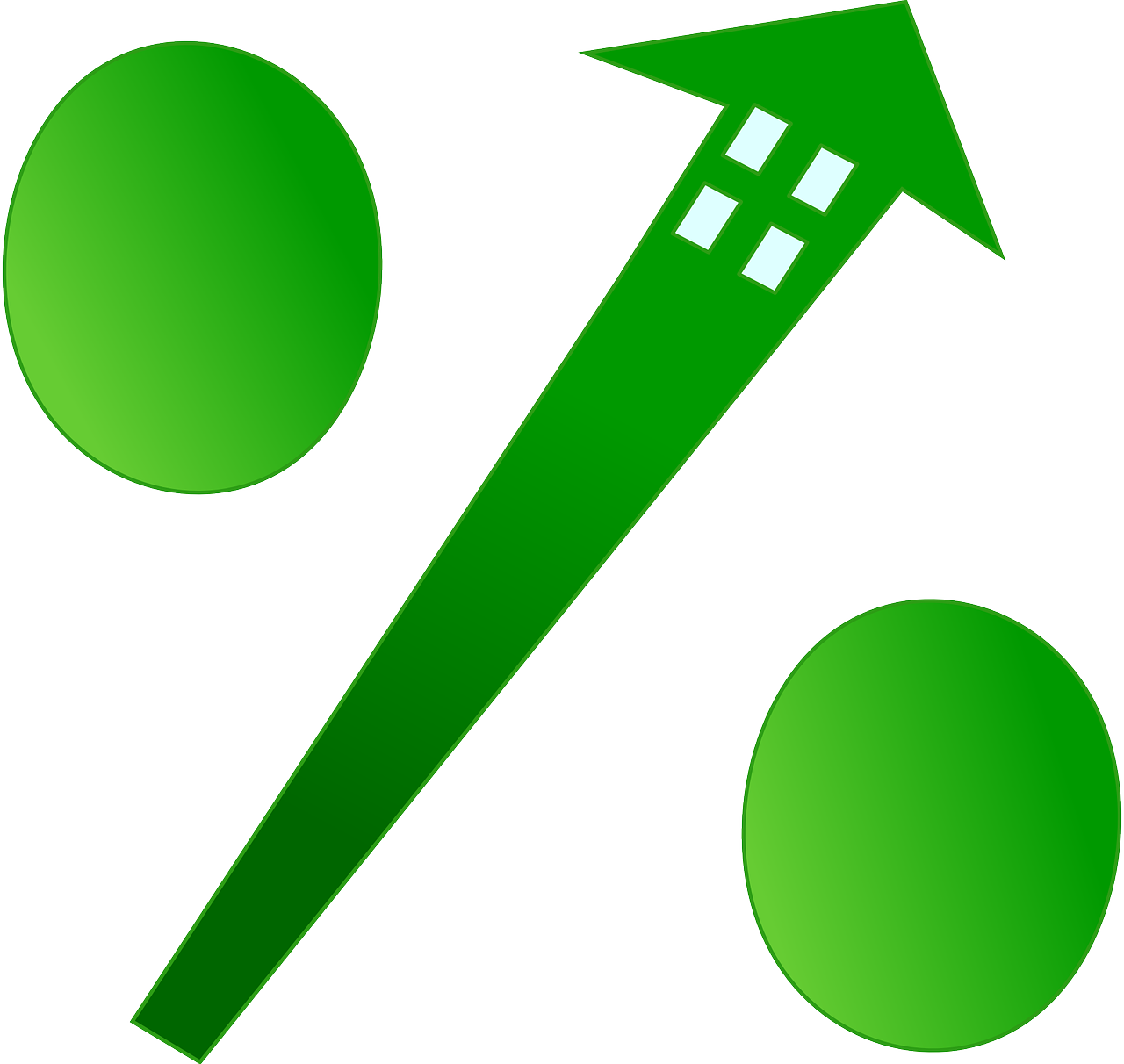 Are you planning on buying a home? One of the most important things to know about is mortgage rates and what's going to happen to it in 2018. Keep in mind, the higher rate, the higher the monthly payment.
According to Freddie Mac's U.S. Economic & Housing Marketing Outlook's chart, in the next 12 months, interest rates are projected to go up steadily.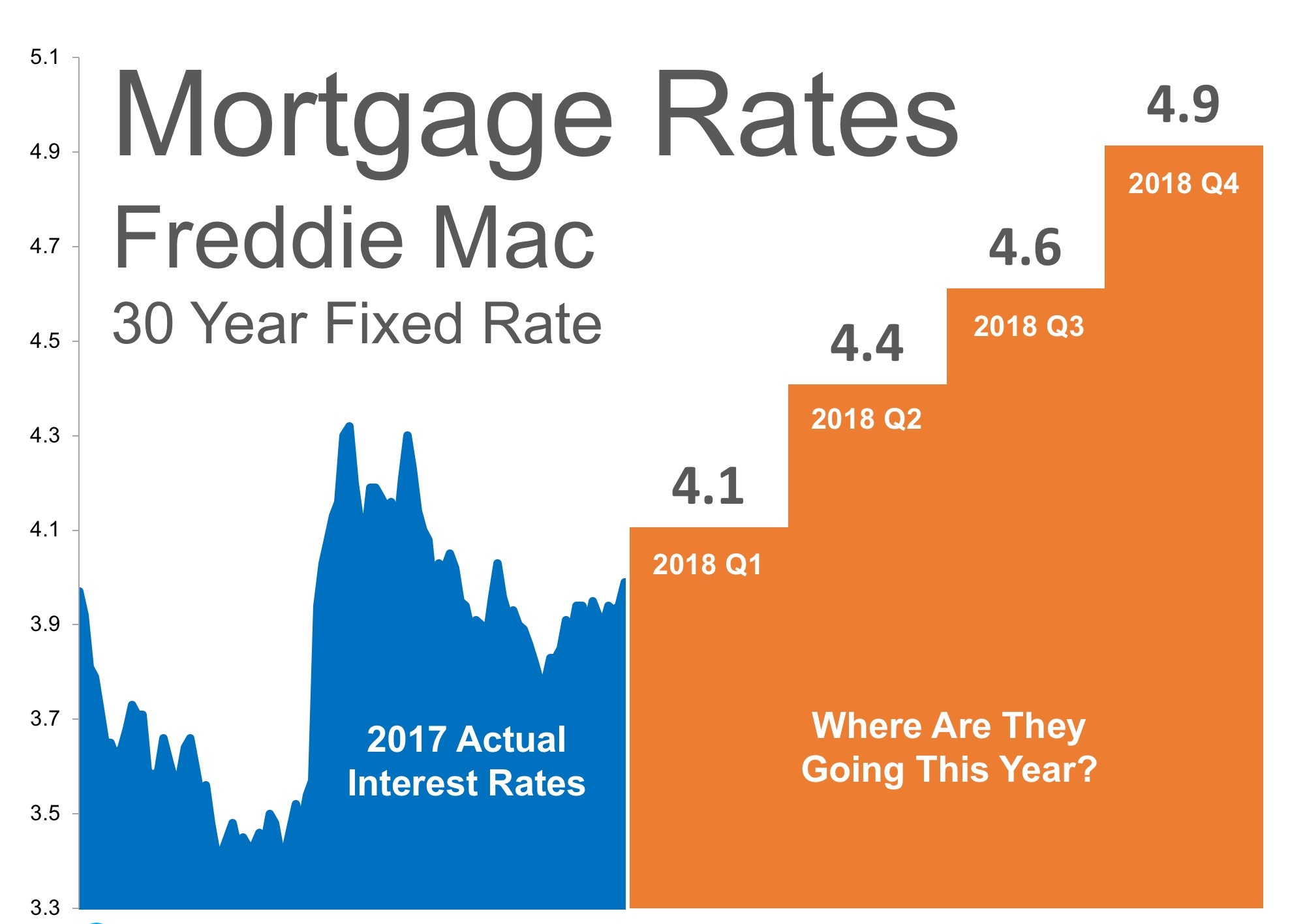 How will this affect your mortgage payment?
A half percent increase can significantly increase you monthly payments. It will also depend on the amount of the loan you get.
National home prices have appreciated 7.0% from this time last year and are predicted to be 4.2% higher next year, according to CoreLogic's latest Home Price Index.
If both scenarios come true, people would be paying more to be able to buy a home.
Meet with a realtor like Pete Veres, CRS – Certified Residential Specialist & ABR – Accredited Buyers Representative who can help you navigate thru the process and get the job done for you. Pete Veres has had over 25 years of Sales & Marketing experience, excellent negotiating skills and a superb track record.
You can contact him by calling or texting him at 505-362-2005 or by emailing him at Pete@nmelite.com.
He has a great website full of the latest information at www.NMElite.com