A Few Tips for a Successful Offer
Thursday, December 14, 2017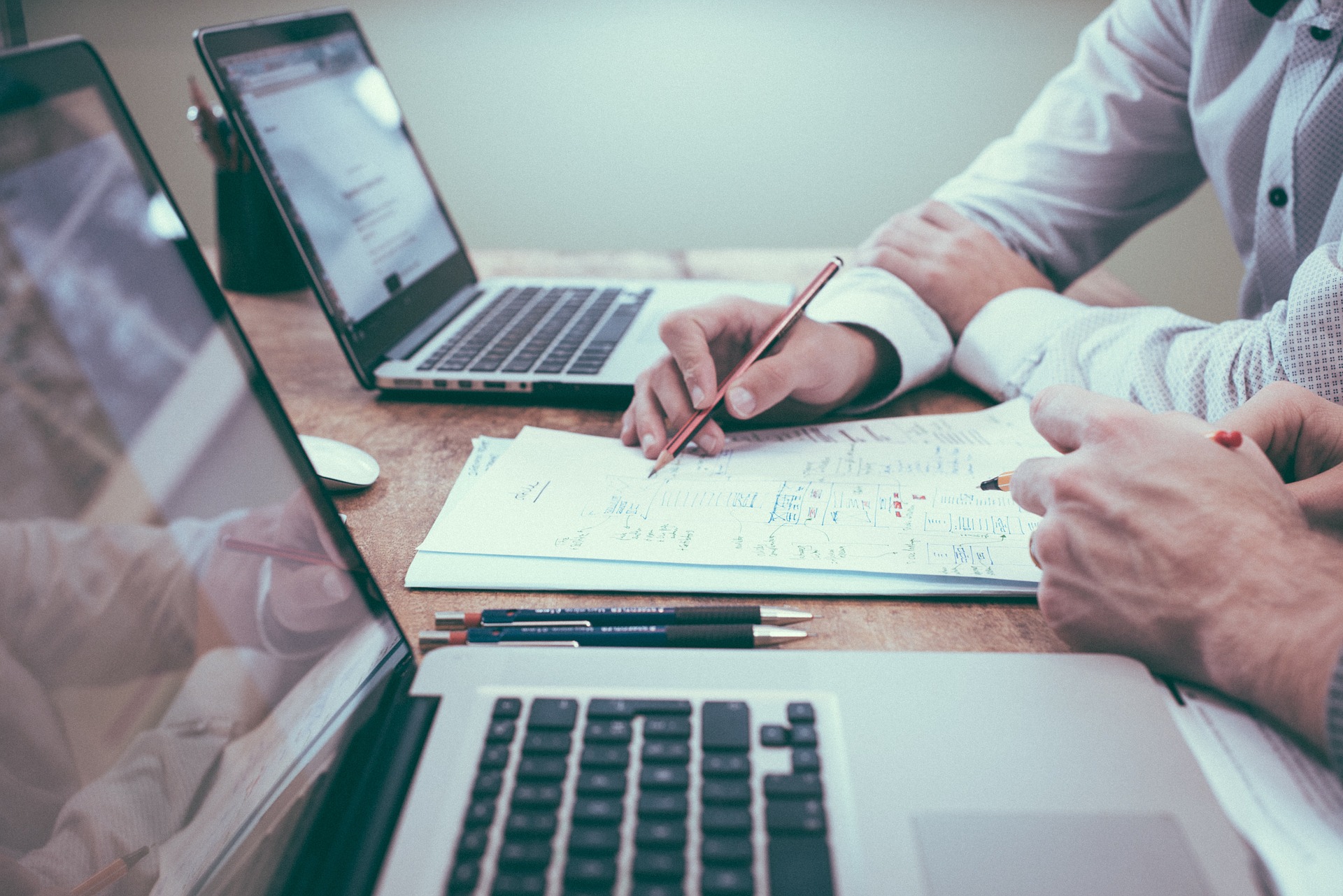 You've found the perfect home. The price is perfect and everything looks good. The only thing that could keep you from owning your dream home is the competitive market. What you need to do is to make a really good offer so that you get the home you want.
Freddie Mac's "4 Tips for Making an Offer" in their Executive Perspective will help you in making the right moves to get into your dream home.
1. How much can you afford?
"While it's not nearly as fun as house hunting, fully understanding your finances is critical in making an offer."
By getting pre-approved, you show home sellers how serious you are about purchasing their home. Knowing that you are already approved for a mortgage gives you confidence that you can afford the home. Find out if you would also need to make repairs t the home.
2. Time is of the essence
"Even though there are fewer investors, the inventory of homes for sale is also low and competition for housing continues to heat up in many parts of the country."
You have to act fast. With inventory being low, lower than the 6 month supply needed for the market to be considered "normal", competition for homes will be fierce. Multiple buyers compete for a single home. If you've decided to purchase the home, talk to an agent immediately, so that you can present your offer as soon as possible.
3. Solid offer
Freddie Mac's advice for a strong offer:
"Your strongest offer will be comparable with other sales and listings in the neighborhood. A licensed real estate agent active in the neighborhoods you are considering will be instrumental in helping you put in a solid offer based on their experience and other key considerations such as recent sales of similar homes, the condition of the house and what you can afford."
Talking to your agent will make a big difference. Discuss how you can make a stronger offer which will make your offer stand out from the rest.
4. Negotiation is Key
"It's likely that you'll get at least one counteroffer from the sellers so be prepared. The two things most likely to be negotiated are the selling price and closing date. Given that, you'll be glad you did your homework first to understand how much you can afford.
Your agent will also be key in the negotiation process, giving you guidance on the counteroffer and making sure that the agreed-to contract terms are met."
Be prepared to negotiate. Once tour offer is approved it is advised that you get an independent home inspection to make sure of the condition of the home. If there are any needed repairs, you can talk to the seller about it and discuss the issues. You'll also see if the home is really worth it. If it's not, you can cancel the contract.
Having an expert local professional in your corner will mean success and will make the whole process go smoothly.
Buying a home may be the largest and most complex financial transaction you ever undertake. If you're ready to buy a home, wouldn't you prefer to work with the most qualified real estate professional you can find?
An Accredited Buyer's Representative stands out in the crowd. If your REALTOR® holds the ABR® designation, you can trust that they have the extra edge when it comes to KNOWLEDGE AND EXPERIENCE.
Meet with a realtor like Pete Veres, CRS – Certified Residential Specialist who can help you navigate thru the process and get the job done for you. Pete Veres has had over 25 years of Sales & Marketing experience and excellent negotiating skills.
You can contact him by calling 505-362-2005 or by emailing him at Pete@nmelite.com.
He has a great website full of the latest information at www.NMElite.com