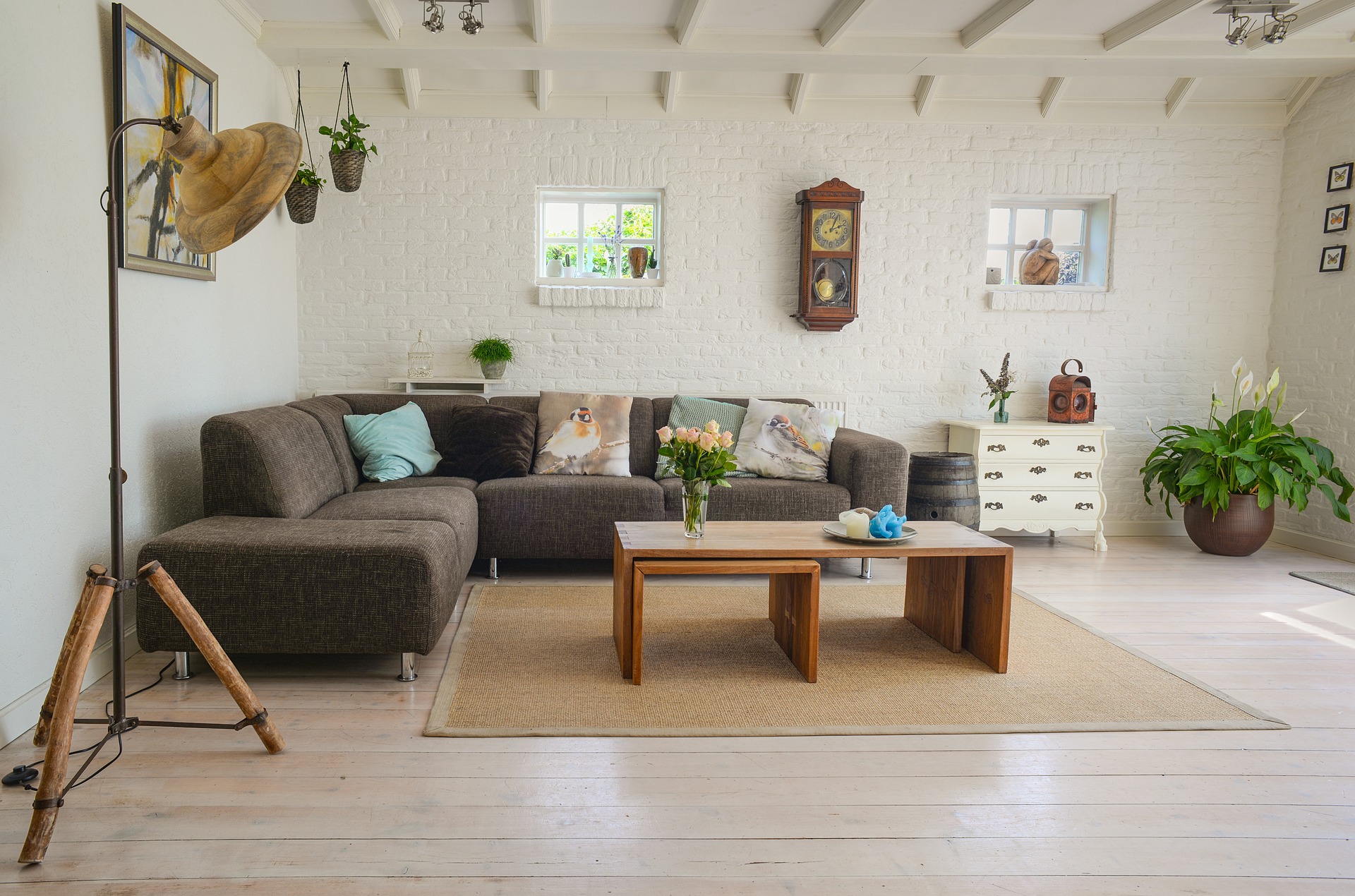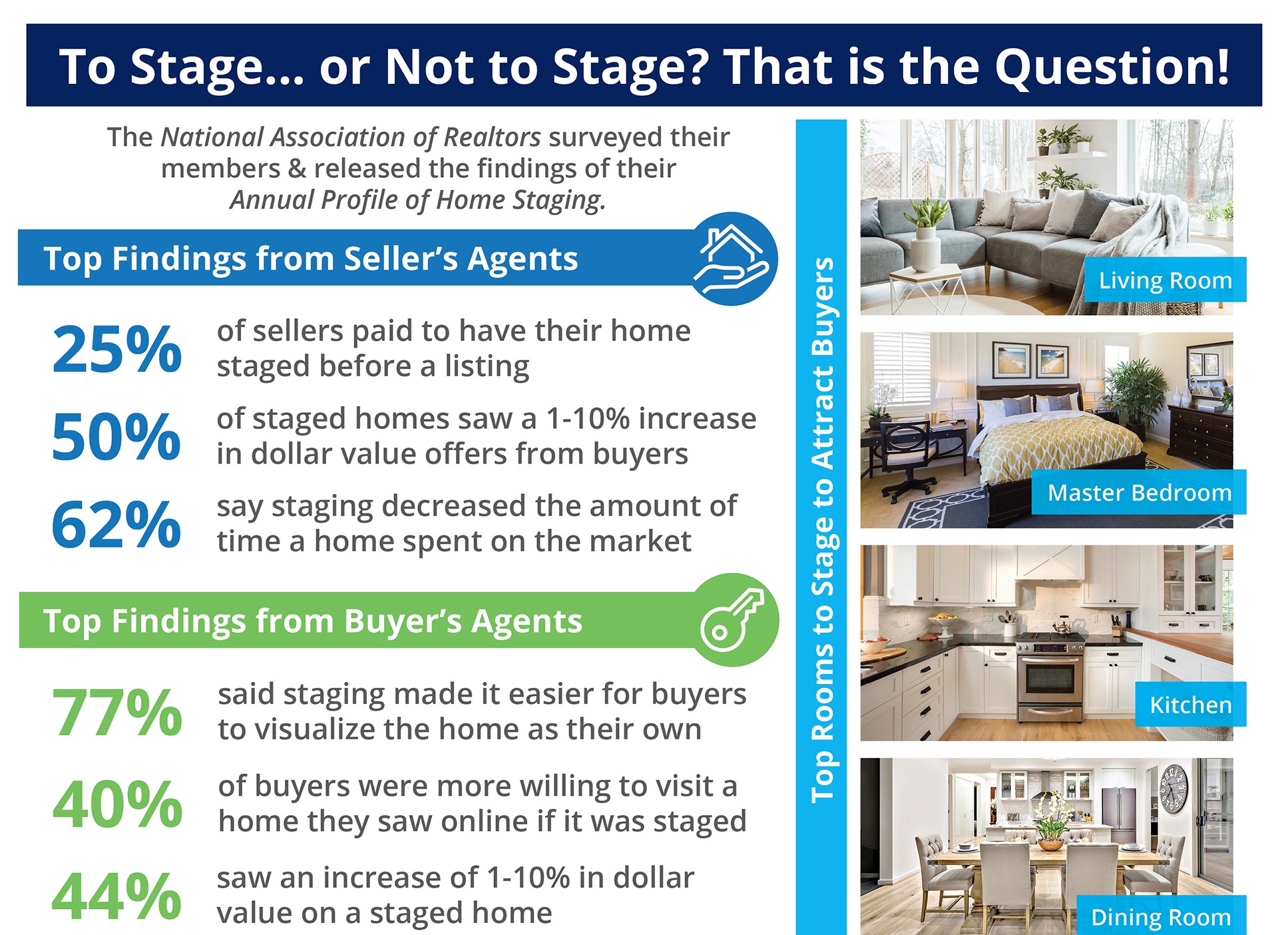 The National Association of Realtors surveyed their members & released the findings of their Profile of Home Staging.

62% of seller's agents say that staging a home decreases the amount of time a home spends on the market.

50% of staged homes saw a 1-10% increase in dollar-value offers from buyers.

77% of buyer's agents said staging made it easier for buyers to visualize the home as their own.

The top rooms to stage in order to attract more buyers are the living room, master bedroom, kitchen, and dining room.
Meet with a realtor like Pete Veres, CRS – Certified Residential Specialist & ABR – Accredited Buyers and Seller Representative who can help you navigate thru the process and get the job done for you. He can provide you with a Free Market analysis when you are ready. Pete Veres has had over 25 years of Sales & Marketing experience, excellent negotiating skills and a superb track record.
You can contact him by calling or texting him at 505-362-2005 or by emailing him at [email protected]
He has a great website full of the latest information at www.NMElite.com
Here are also some Free Sellers resources. VIP-Seller-Resources