Wednesday, September 26, 2018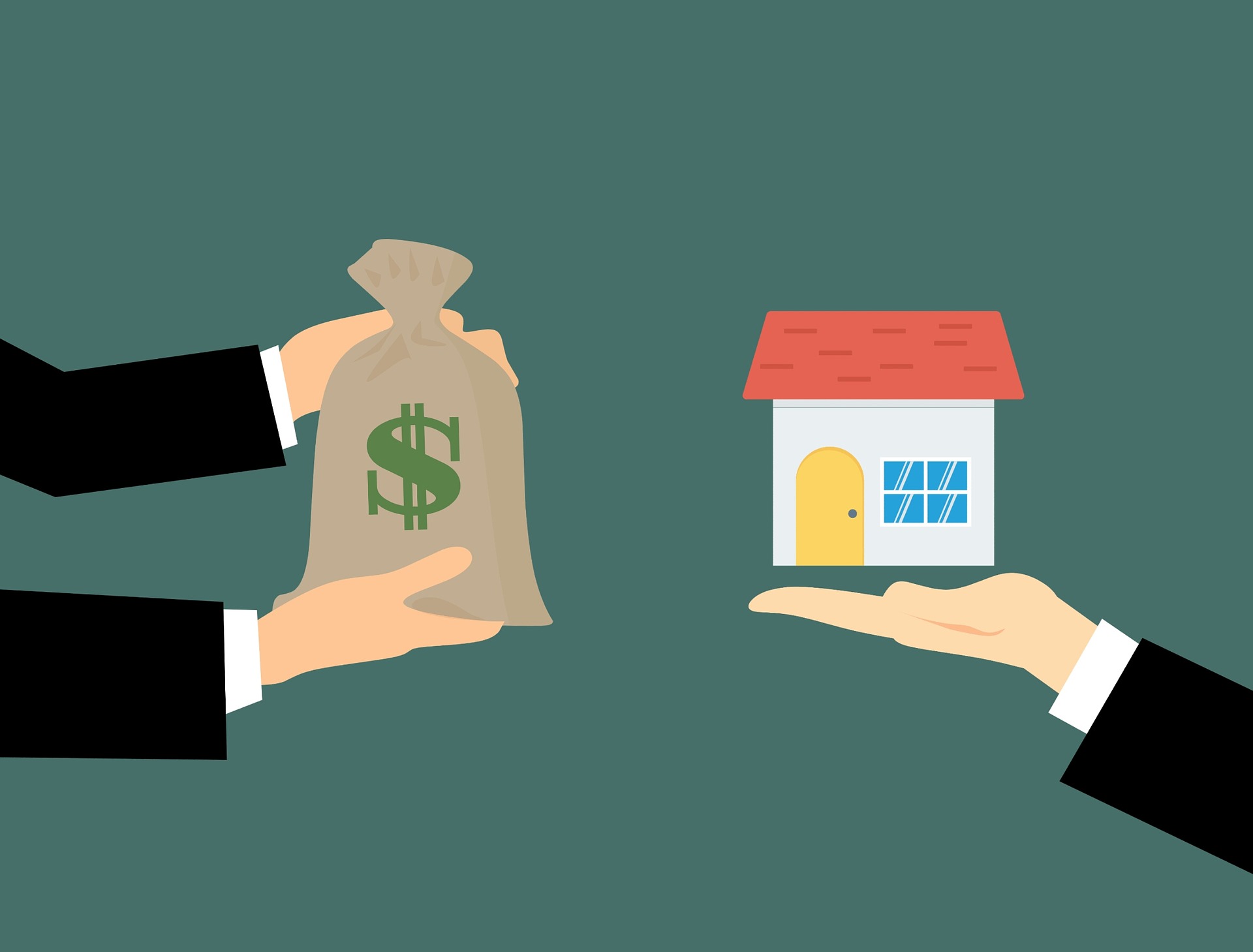 Your home has been up for sale for quite some time. You were hopeful for a quick sale, but it didn't happen. It has been months with no offers on the table. It can be really frustrating, but understanding why it's not selling is a great place to start to finally getting your home sold.
So, why isn't your home selling?
Overvalue. You may have overvalued your property. Your home must be priced right at market for it to get offers. Comparing your home to similar homes that have recently sold in your neighborhood is one way to find out your home's estimated value. A good realtor will be able to get the correct value for you. Try to avoid pricing a bit high saying we can always come down.
Listing lacks presentation. A listing has to have a good description with beautiful photos of the interior and exterior. Highlight important stuff like the unique features of your home. Work with your realtor in creating an excellent presentation.
Always at Showings. You should not be at home when it is shown to people. This could add pressure to the buyers and could ruin the chances of getting your home sold.
Not Negotiating Properly. When selling your home, you have to be open to negotiations. One reason why home sellers don't negotiate is that they're too attached to their homes. Negotiate for the right price and get your home sold. Even if a low offer comes in try to make it a win, win. Any offer is a starting point.
A Dirty House. Your house has to be clean. Period! A clean house is inviting and fresh. Have your home professionally cleaned to make sure potential homebuyers see your home at its best. Air fresheners are a plus but don't over power on the scents.
No Staging. Have you moved already? If you have, you have to consider staging your home. Adding furniture and decorations to your home will make it look good for potential buyers. It gives it warmth and the home will be more appealing to the buyers. It is a proven fact that staged homes sell faster and for a higher price that vacant homes.
Personal Items. You have to make sure your home is free of your family photos and other personal items. The goal is to let the potential buyers see themselves living in the home.
Personalized Improvements. You may have done something to your home that others may not like and this could be preventing the sale. It could be something like the color of your walls, the built in cabinets with weird carvings, and a lot more. You may want to have these adjusted to better suit the potential buyers. Ask you realtor for their assistance or even higher a professional stager.
Clutter. Clutter isn't good when selling a home as it makes the room look smaller. Potential buyers may shy away at the site of clutter so be sure to minimize or de-clutter completely.
Too many repairs needed

. If your home is in need of a lot of repairs, most of the buyers are going to look the other way. The best thing to do is get the small items done, especially those visible to the eye. Also, be prepared for repairs after having all the home inspections completed.

Realtor.

Choosing a good realtor is very important. Select a highly qualified agent with good experience, a good track record and good credentials. A good start is selecting a CRS – Certified Residential Specialist. Also note their presentation skills when you interview. If they can't present themselves properly, how will they present your home?
Knowing these issues can definitely set you on the right path to getting your home sold. You wouldn't be reading this if you have a good realtor or if you didn't need one. Get a good realtor. It really makes a huge difference. If you are local in the Greater Albuquerque Area visit www.TopAbqAgent.com