Buy or Rent? Buy! It's Cheaper in 39 States
Friday, October 20, 2017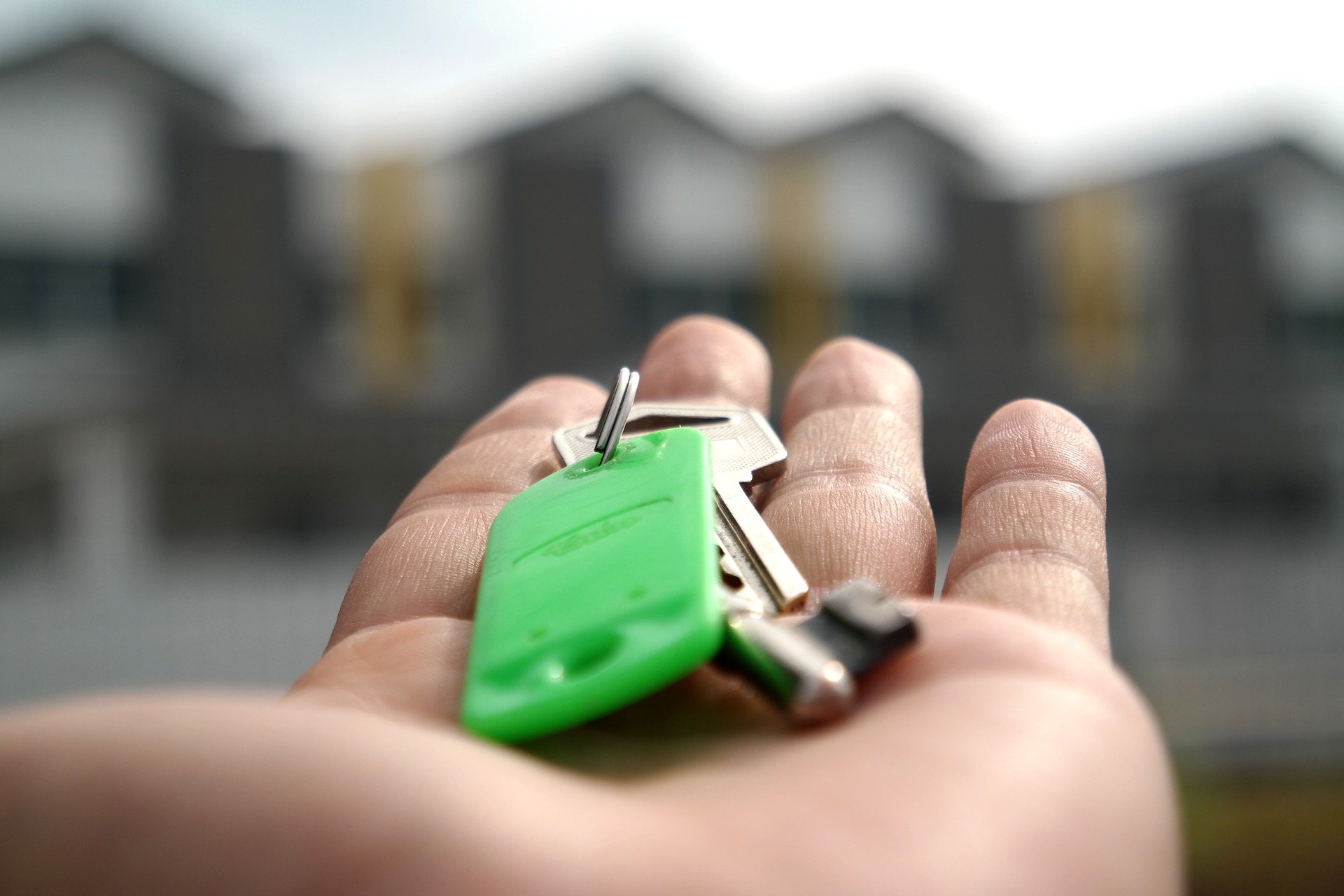 According to Trulia's latest report, with a traditional 30-year fixed rate mortgage, owning a home is cheaper than renting. This is within the 100 largest metro area if the U.S.
In San Jose, California, the average is at 3.5% less expensive, a whopping 50.1% less expensive in Baton Rouge, LA and, 33.1% all across the U.S.
In 39 states, owning a home is cheaper according to a study done by GoBankingRates. The map below shows the states where it's cheaper to own a home.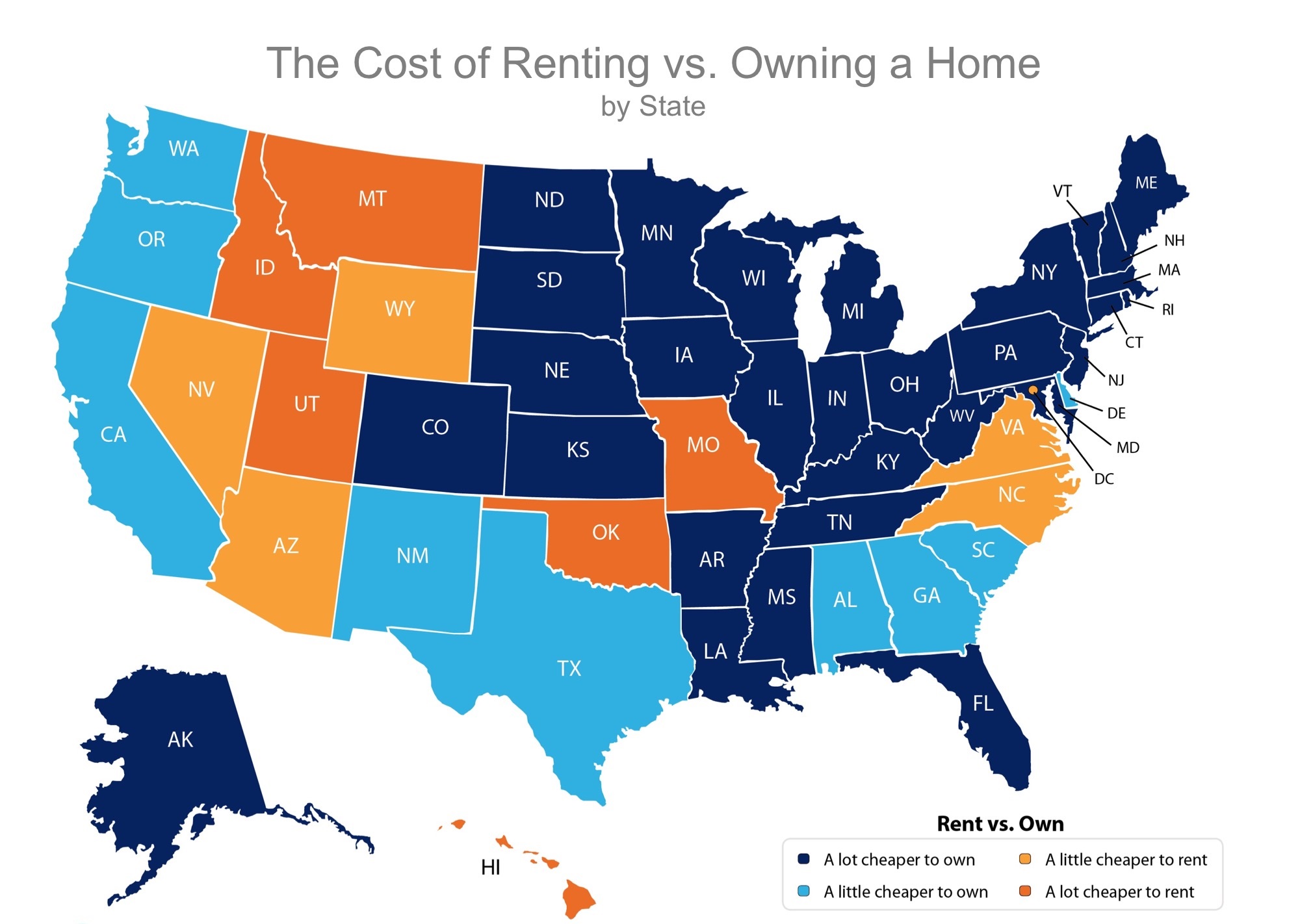 With interest rates at an all-time low, it's one of the main reasons why it's cheaper t own a home than to rent. The current interest rate on a 30-year fixed rate mortgage is 3.91%, according to Freddie Mac. The interest rate would have to be more than twice in order for rent to be cheaper than buying.
I'm sure you already know the pros of owning a home: full control of your property, gradual increase in equity, building new memories, and celebrating special occasions with family and friends. When you really think about it, there's no reason not to own a home.
Meet with a realtor like Pete Veres, CRS – Certified Residential Specialist, SRES – Senior Real Estate Specialist who can help you navigate thru the process and get the job done for you. Pete Veres has had over 25 years of Sales & Marketing experience and excellent negotiating skills.
You can contact him by calling 505-362-2005 or by emailing him at Pete@nmelite.com.
He has a great website full of the latest information at www.NMElite.com