Buying a Home is Cheaper than Renting by 33.1% in the US
Tuesday, June 20, 2017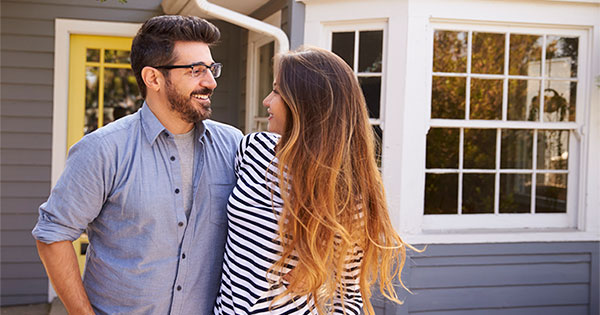 According to the latest Rent vs Buy Report from Trulia, in the 100 largest metro areas in the United States owning a home is cheaper than renting with a traditional 30-year fixed rate mortgage. This also holds true here in Albuquerque as rentals homes are in demand.
In Baton Rouge, it is 50.1% less expensive, 3.5% in San Jose, CA, and 33.1% nationwide.
Report Findings Include:
Interest rates are still low. Appreciation of home prices still lower than rental appreciation. Most important is that you build equity owning vs. renting states 'Pete Veres'. Why pay someone else's mortgage?
Changes in mortgage interest rates have a great effect on the shifts in the Rent vs Buy decision, with rents and home values moving in tandem. Most renters think they can't buy but that's why it's important to get with an experienced realtor and lender and put a plan in place. Most people are very surprised when they find out they qualify to buy and in most cases save money!
For renting to be cheaper than buying, the rates would have to jump to 128% increase which would be 9.1% from the current average of 4%. That has not happened since 1995, according to Freddie Mac
Based on this study, buying is definitely cheaper than renting. Buying will be a sound financial decision which saves you money. You can still find programs for as low as $500.00 down. Contact Pete Veres, ABR – Accredited Buyers Representative to schedule your Free Buyers Consultation to learn about the simplicity of buying a home. Also feel free to check out some excellent buyers resources at: VIP-Buyers-Resources