For Sale By Owner, Reasons You Shouldn't Do It
Wednesday, July 12, 2017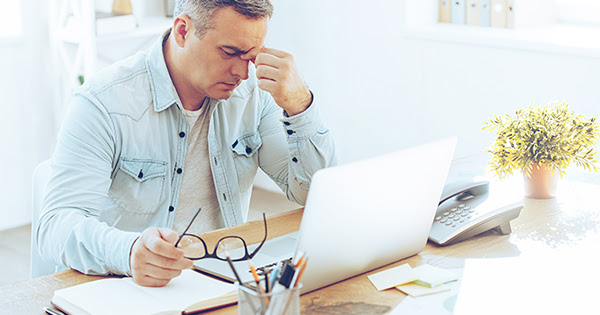 Some people who are planning to sell their home might be thinking of selling it themselves, this is known in the industry as For Sale By Owner. They might think that they would benefit from it by selling it themselves, but the truth is there's more to it than they think. Here are some reason why it could actually make it more difficult for them.
Marketing

How do homebuyers look for homes these days? Most of them search through the internet. I'm sure there are a lot of FSBO's who are utilizing the internet to try and sell their homes, but they lack the experience and the correct strategy that a Realtor can provide.
Technology has advanced throughout the years that it has affected every industry. Majority of the people find their dream homes through the internet. Finding homes through a Realtor is also popular among home buyers. Only 1% of all homebuyers have found their homes through a newspaper, where most FSBO's post their ads.


Paperwork

Selling a home yourself isn't as easy as you think. There are a lot of paper work needed and has increased over the years like the mandatory disclosures and regulations. This is one of the reasons why the number of people who FSBO has dropped over 2 decades. The contracts are very involved and can also have liability issues. Leave the paperwork to the professionals. You wouldn't want to be in a bad situation just because you made simple mistakes on very important documents.


Dealing with people

When selling a home on your own you have to deal and negotiate with different kinds of people. You have to negotiate with buyers, the buyer's agent who will do whatever he or she can to protect the buyers interests, the appraiser, the home inspector who also works for the buyer and will definitely find something wrong with your home, and the buyer's attorney. This can be very stressful and time consuming.


FSBO = Less Money

People may think that selling their home on their own can net them more money since they save on commission, but the truth is, they don't. Based on a study, it says that people who FSBO tend to sell their homes for much less than those who opt for a realtor. Most FSBO homes are from markets with lower price points.


If you think about it, selling a home on your own can really be difficult and time consuming. The stress may not be worth it. Sit down with a local realtor and find out how he or she can help you sell your home for top dollar. They have the experience and knowledge needed to get the job done right. This is a very important time in your life and there's no room for error.