Home Prices Are Increasing, But Why?
Friday, May 04, 2018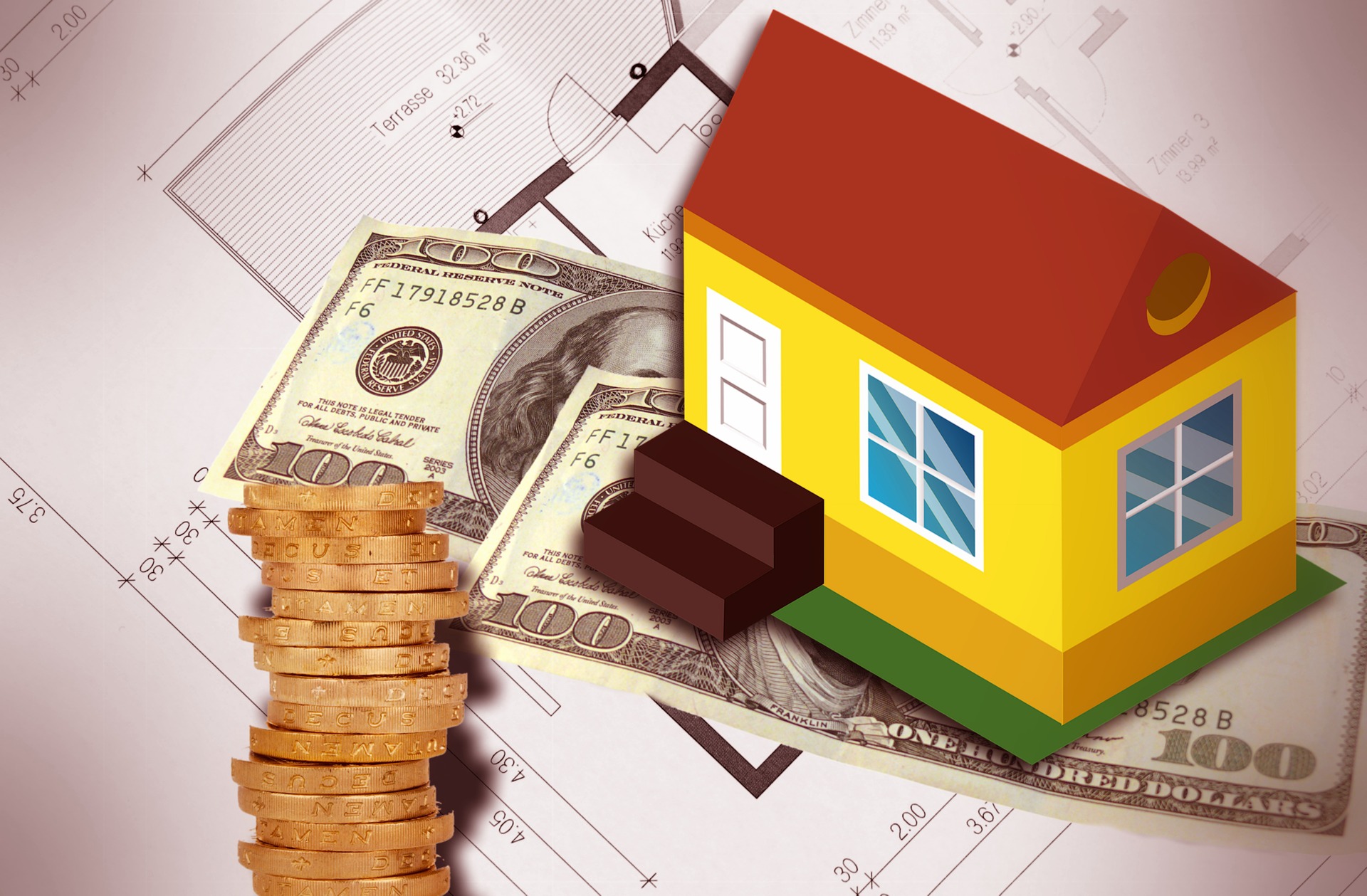 Home prices have been increasing and there are many unsubstantiated theories why it has been happening. Some say that lending standards are again becoming too lenient, while some are concerned that prices are again approaching boom peaks because of "irrational exuberance". Both these theories are both untrue since data shows that lending standards are not being too lenient and prices are not at peak levels when they are adjusted for inflation.
The real reason prices are increasing is because of supply and demand. Whenever there is a limited supply of an item that is in high demand, prices increase.
In real estate, it takes a six-month supply of existing salable inventory to maintain pricing stability. In most housing markets, anything less than six months will cause home values to appreciate and anything more than seven months will cause prices to depreciate.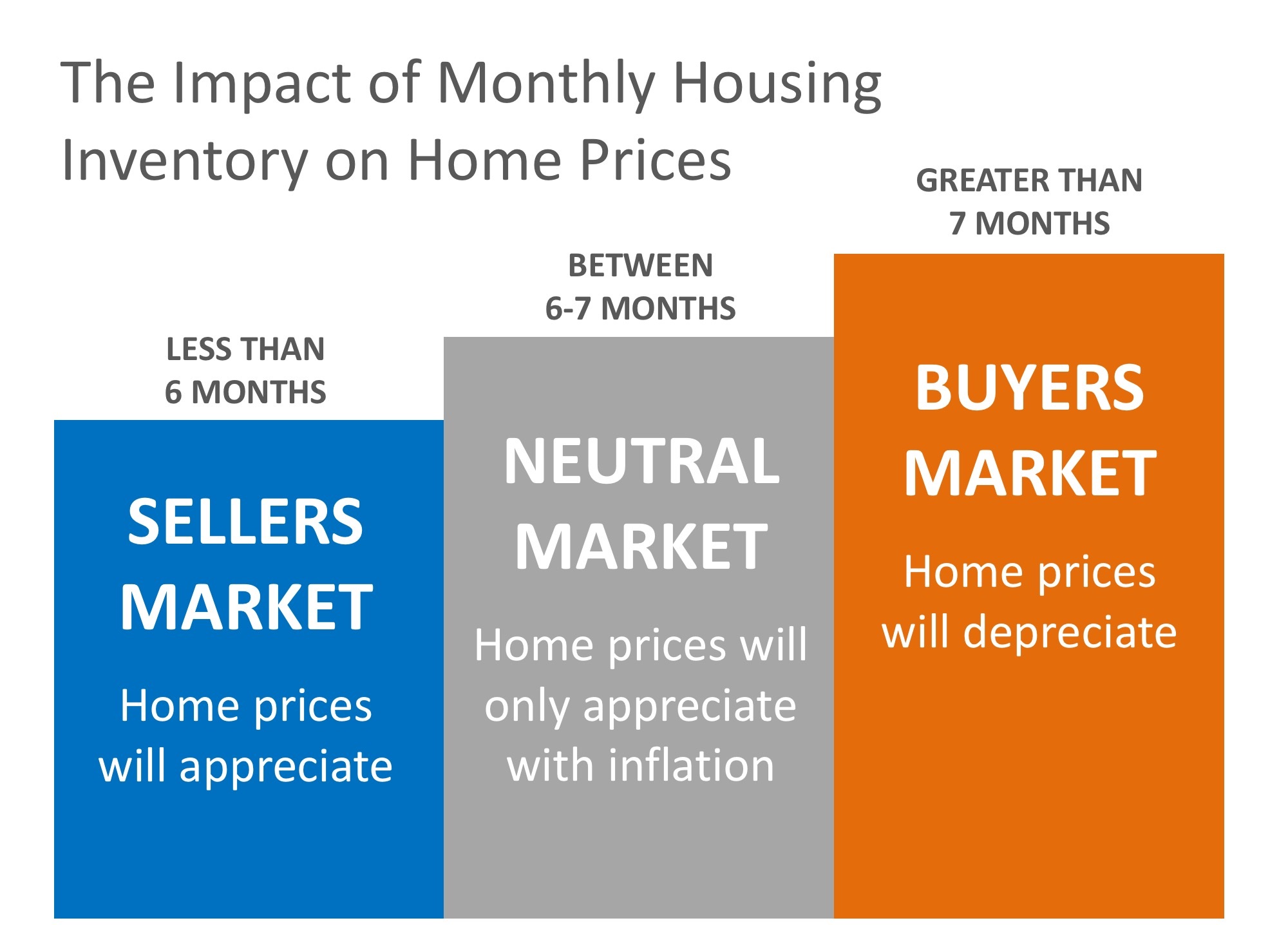 According to the Existing Home Sales Report from the National Association of Realtors (NAR), the monthly inventory of homes for sale has been below six months for the last five years.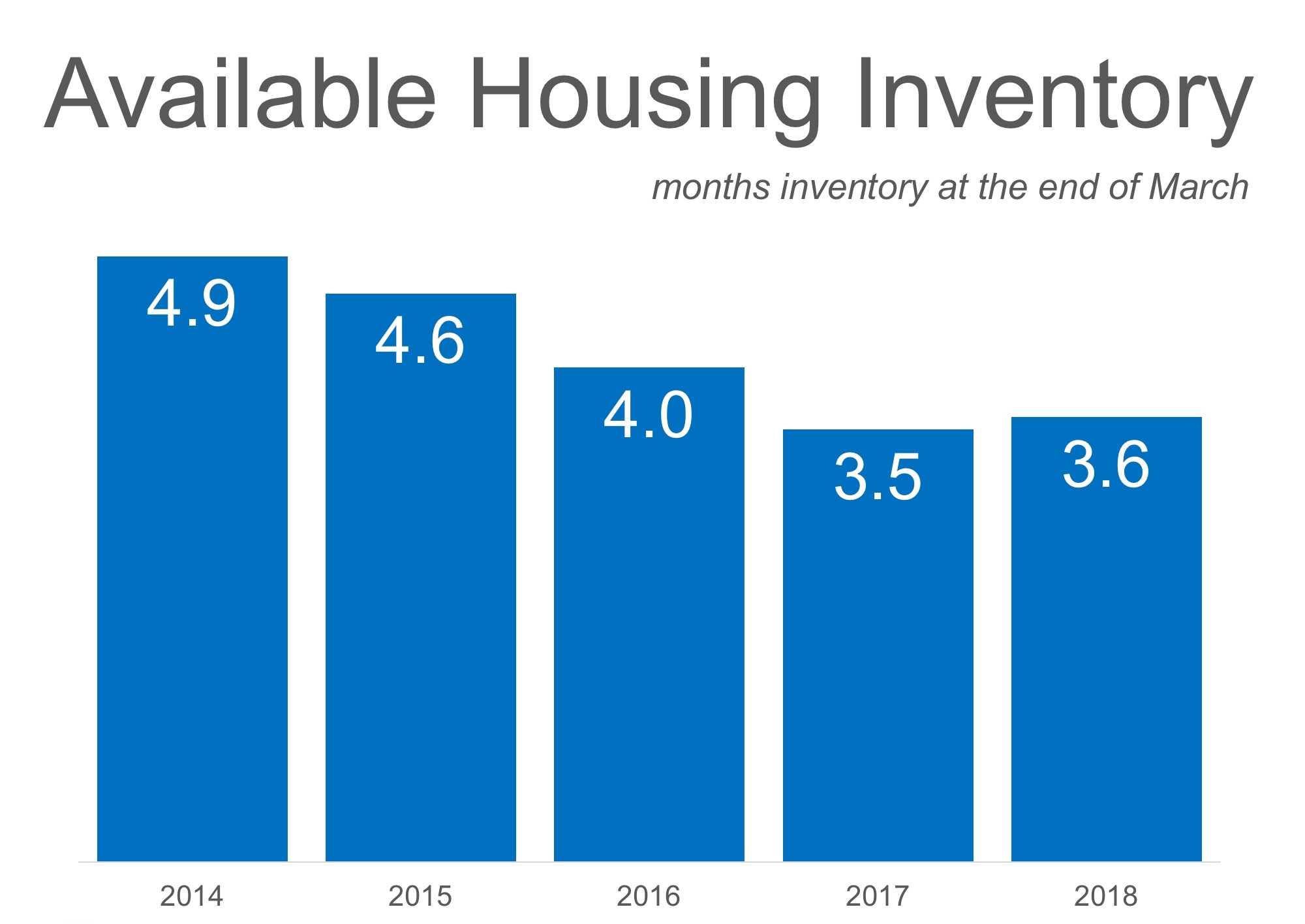 As long as there more home buyers than home sellers, prices will continue to rise. Nothing out of the ordinary is happening. It's just simple supply and demand.
Meet with a realtor like Pete Veres, CRS – Certified Residential Specialist & ABR – Accredited Buyers Representative who can help you navigate thru the process and get the job done for you. Pete Veres has had over 25 years of Sales & Marketing experience, excellent negotiating skills and a superb track record. He can also help you to get a loan pre-approval at no cost.
You can contact him by calling or texting him at 505-362-2005 or by emailing him at Pete@nmelite.com
He has a great website full of the latest information at www.NMElite.com