Interest Rates of Mortgage Steady
Thursday, April 12, 2018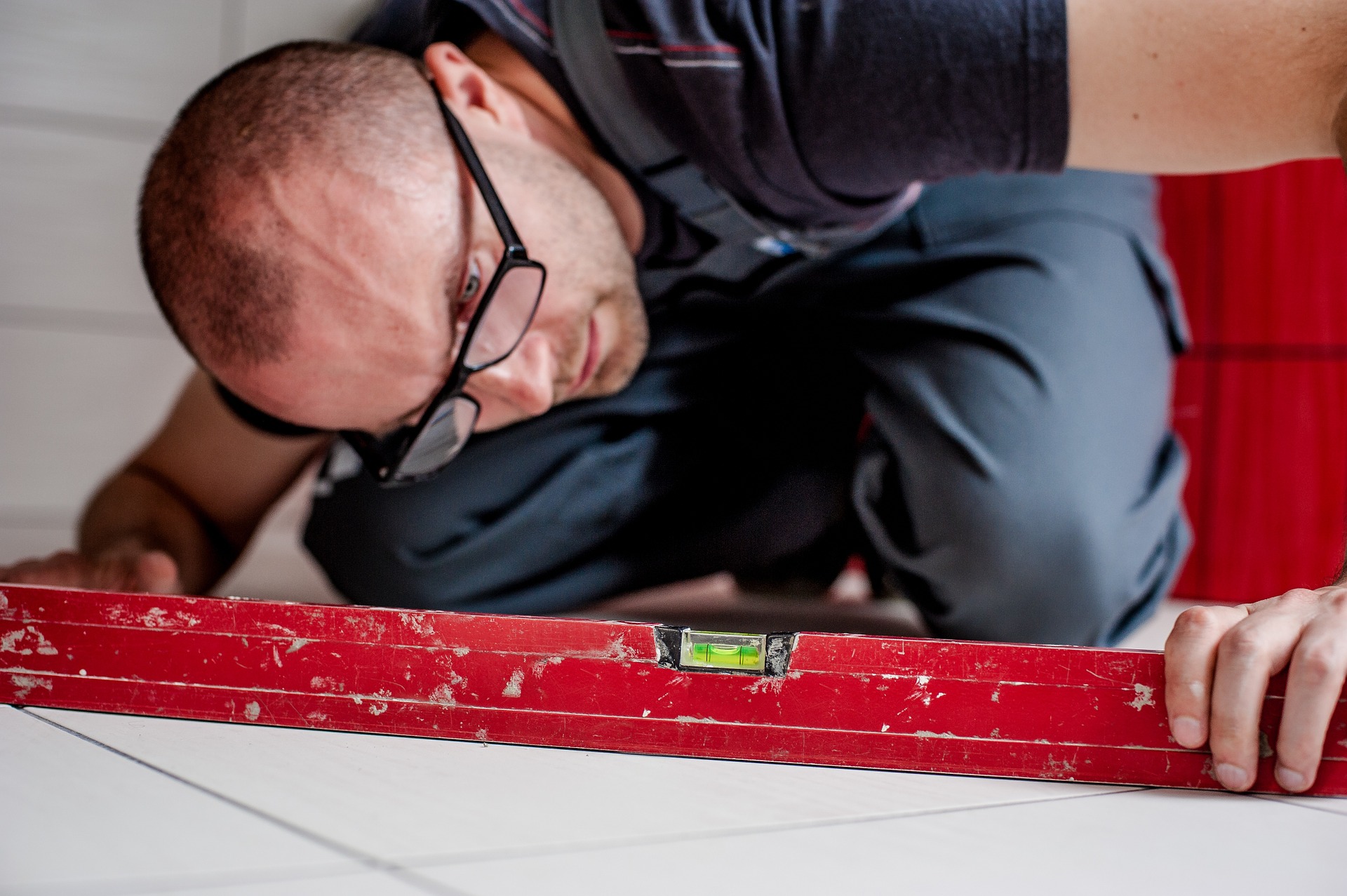 One of the most important things to understand when buying a home is the mortgage rates.
According to Freddie Mac's Primary Mortgage Market Survey, in 2018, the difference in mortgage rates from January to April is .45%. January's mortgage rates was at 3.95% and increase gradually through the first week of April to 4.40%.
This increase looks alarming, but if you look at the graph you'll see that it has stayed steady for the past few months and has returned to the mortgage interest rates back in February.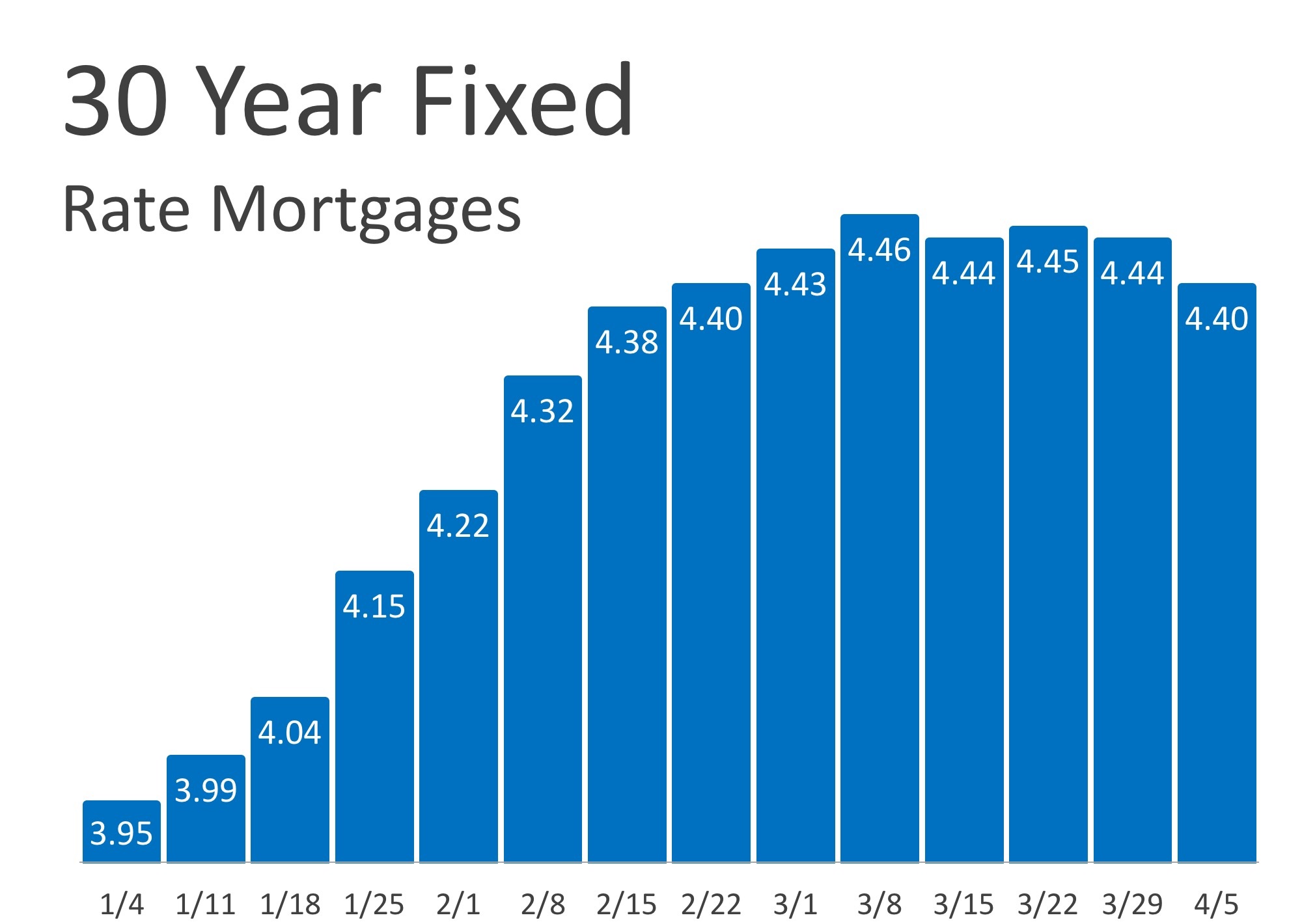 If you're looking to buy a home this spring, now is the best time to buy. With rates keeping steady, it is wise to get that rate locked in before prices go up even higher as predicted.
Every month, Freddie Mac, Fannie Mae, the Mortgage Bankers Association and the National Association of Realtors release their projections for where they believe mortgage rates will be in the coming months. If we take the average of what each of the four organizations is predicting for the second quarter, rates are expected to rise to about 4.48% by June.
That average climbs to 4.73% by the end of this year.
Don't wait till the end of the year to buy. Rates are projected to increase and it will cost you more on your monthly payment. For every $250,000 you need to borrow to purchase your dream home, you will spend $49.21 more per month, $590.52 per year, and over $17,700 by the end of your 30-year mortgage.
And that's just the impact of your interest rate going up!
Meet with a realtor like Pete Veres, CRS – Certified Residential Specialist & ABR – Accredited Buyers Representative who can help you navigate thru the process and get the job done for you. Pete Veres has had over 25 years of Sales & Marketing experience, excellent negotiating skills and a superb track record.
You can contact him by calling or texting him at 505-362-2005 or by emailing him at Pete@nmelite.com.
He has a great website full of the latest information at www.NMElite.com