Listing Your Home Now Can Help You Get Your Retirement Home Faster
Thursday, August 03, 2017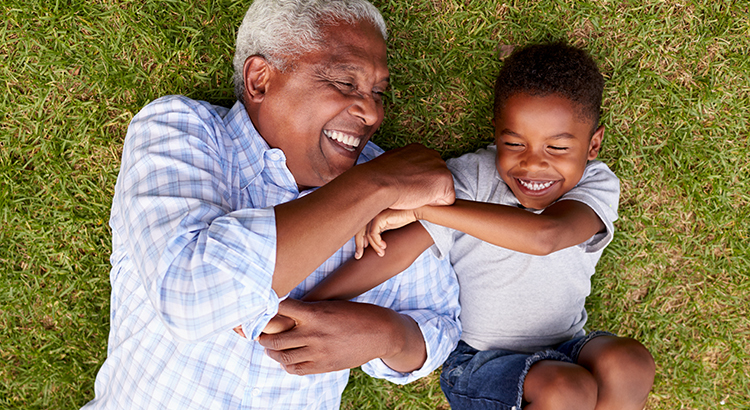 You probably have an idea on where you would want to retire. It could be where you are now or someplace you've always wanted to retire to. It could be in a few years or more, but it's not too early to plan it right.
Listing your home now and selling it is one of the best ways to get you to where you want to be in the future. Home equity is on the rise. Just this past year, the average homeowner has gained about $14,000 in equity with the West Coast gaining twice the amount according to Corelogic's Equity Report.
By selling your home now, you would be able to purchase a condo that is much easier to maintain than a house. The amount left from the purchase of your condo can then be used as a down payment for your retirement home. What's good about this is that you can rent out the vacation/retirement home and use the money for your mortgage and pay it faster.
It's a seller's market right now and it's time to take advantage of the current situation and the equity that you've built.
Meet with a realtor like Pete Veres, CRS – Certified Residential Specialist, SRS – Senior Real Estate Specialist who can help you get your home sold. He can provide you with a Free Market analysis when you are ready. Pete Veres has had over 25 years of Sales & Marketing experience and excellent negotiating skills.
You can contact him by calling 505-362-2005 or by emailing him at Pete@nmelite.com.
Here are also some Free Sellers resources. VIP-Seller-Resources