Major Mistakes Buyers Should Avoid In A Seller's Market
Thursday, February 08, 2018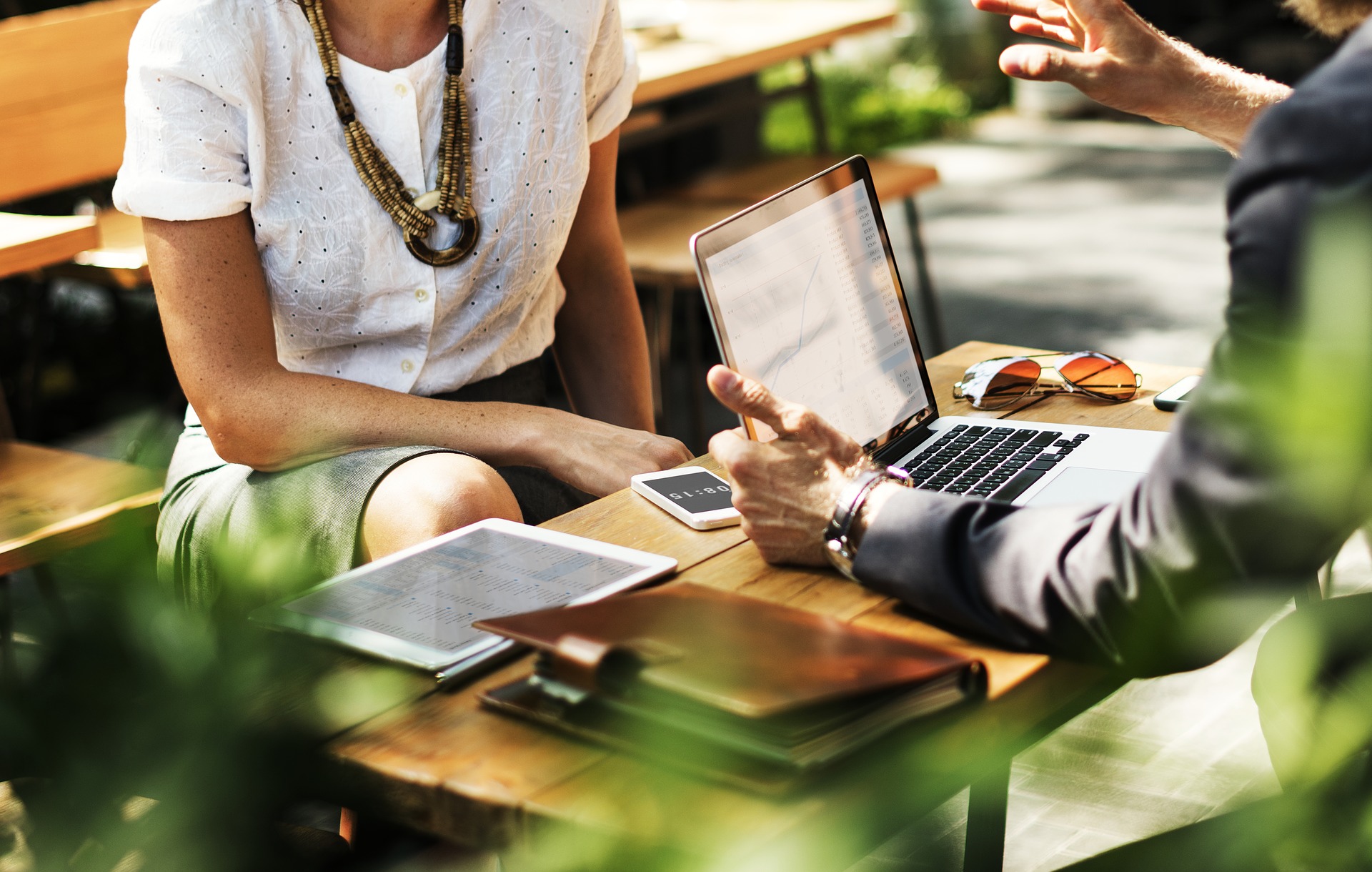 In a seller's market, it's crucial to avoid any mistakes as a buyer. You should have an appropriate plan ready to go.
We are now in a seller's market and it is very important that you are prepared for it when buying a home. The rules have changed on how to place an offer and how to negotiate. Here are some major mistakes you can avoid to make sure you are on the right path to getting your dream home.
Offer not strong enough
In this market offering low is not the best option. With not much inventory available in the market, competition can be fierce. The home you have fallen in love with might be taken away buy another buyer with a stronger offer. According to David Dubin, a New York broker, "In a seller's market, many buyers do not step up with a strong enough offer," he also states "There is usually a shortage of inventory, and the competition is usually fierce. I always encourage a buyer to come in with a strong opening offer." You also want to keep response times shorter and don't counter too many times as that can allow time for a better offer to come in.
Waiting too long
It's understandable that you would want to analyse your home purchase and want to be sure of the whole process, but you shouldn't over analyse. Once you find the home you love, don't be afraid to make a competitive offer. It is best to get your finances in order and get a preapproval. "Know how much you can truly afford, repair any credit issues, have your down payment in hand, and delay [other] major purchases," says John Lazenby, president of the Orlando Regional Realtor Association in Florida. You don't want to lose the home to a more aggressive buyer.
Inexperienced agent
Home buying can be stressful. Getting help from a real estate agent can save you time, money, and make the whole process easier and maybe even stress free. Work with an agent who has a good track record and who has experience. They can most certainly give you a better chance of getting the home you want. Michael Holt, a New York agent explains, "When you are competing against other buyers in a fast-paced market, it is vital to be 'offer-ready,'" he also says, "Working with a real estate professional saves tons of time and stress, as they know the ins and outs of the process and can provide tremendous insight regarding upcoming inventory." A CRS, Certified Residential Specialist may be the best agent to use as they are some of the most experienced agents out there.
Not getting Prequalified or preapproved
Getting prequalified is good then get preapproved. Getting preapproved will show sellers that you have you finances in order and that you're ready and able to buy. Getting prequalified is a good first step to show seller's how serious you are. "Prequalification is absolutely paramount," says Teka Klopfenstein, a New York agent. "A buyer has zero advantage if they do not have the cash to purchase without a mortgage and haven't taken the time to speak with a lender." Not getting prequalified, she says, "sends a message to the seller that the buyer will lag on getting their ducks in order and aren't taking their house hunting seriously."
Unprepared for a bidding war
In a seller's market, the inventory is low and competition is fierce. You should be prepared for a bidding war. There is a solution that's presented by broker Michael Holt. "Set your search below your max budget to leave room in case of an over-asking bidding war." This way, you get an advantage over buyers who have their bids at max.
Not knowing and understanding your mistakes
Like everything that happens in life, learning from your mistakes makes you stronger and better than you were before. In real estate, when your offer gets declined or if you lose a home to another buyer, it's not the end of the world. With the experience you'll gain from them, you'll come back stronger and know what needs to be done to get the home you want. "You probably have to let a few keepers slip through your fingers, have a couple sleepless nights over it, and then come back with serious intent to lock up the next greatest opportunity in front of you.", says Stenta who compared the home buying process to dating, particularly for first-time buyers.
Meet with a realtor like Pete Veres, CRS – Certified Residential Specialist & ABR – Accredited Buyers Representative who can help you navigate thru the process and get the job done for you. Pete Veres has had over 25 years of Sales & Marketing experience, excellent negotiating skills and a superb track record.
You can contact him by calling or texting him at 505-362-2005 or by emailing him at Pete@nmelite.com.
He has a great website full of the latest information at www.NMElite.com