Owning a Home and Its Benefits
Tuesday, July 18, 2017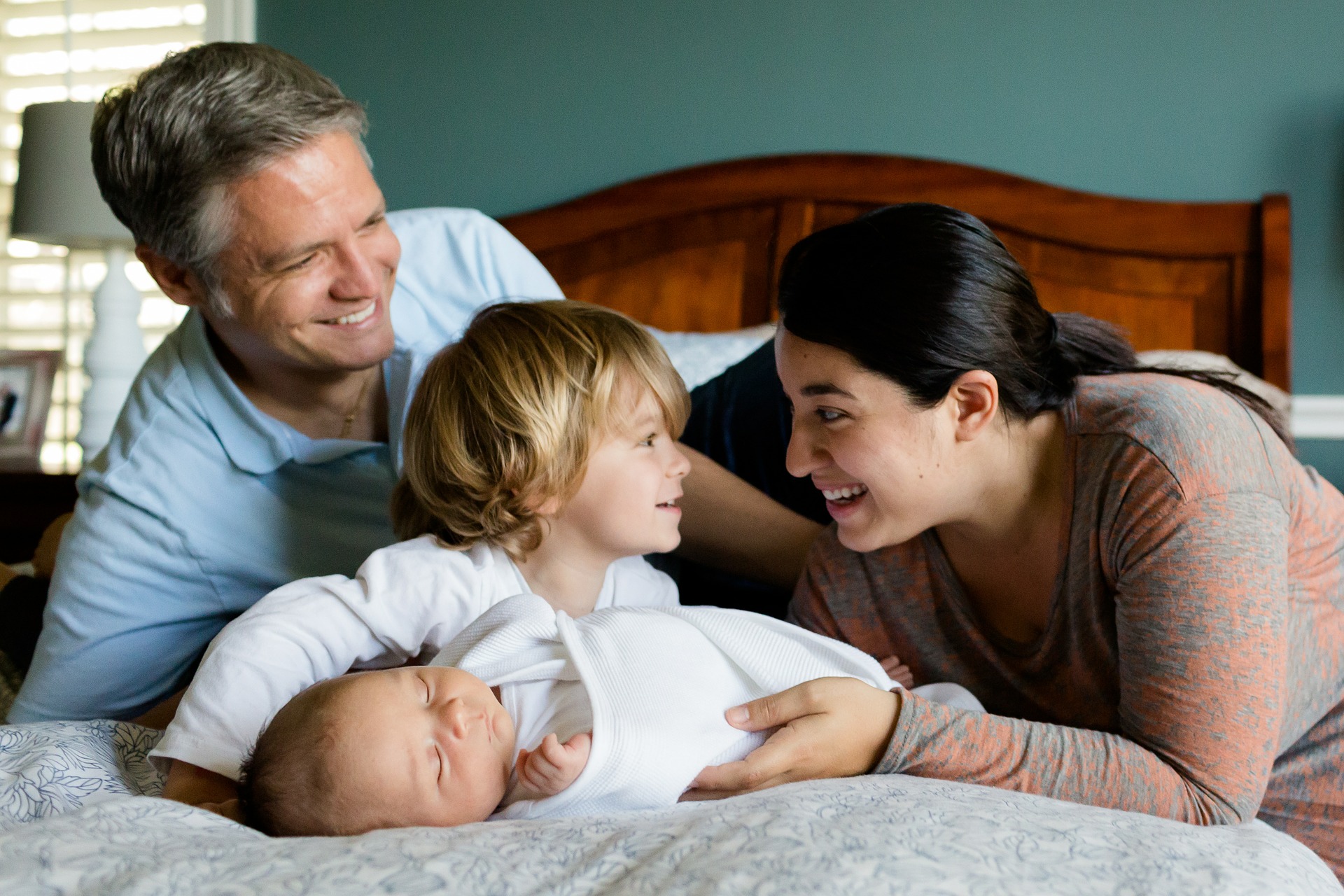 Owning a home has a lot of benefits. Some people might not know it, but it is actually better than renting and has a lot of advantages.
Here are some benefits from a report done by Freddie Mac.
Home Improvements
If you own your home then you have the freedom to improve the home however you like. From the colors to structural improvements, you can change anything on it to fit your lifestyle. Improving the home might also increase the value.
Payment Stability
Monthly payments are more stable when owning a home rather than renting. Rent continues to rise while fixed mortgage rates allow the stability of a constant monthly amount of payment.
Tax Benefits
You get tax deductions from owning your own home like imputed rent, mortgage interest deduction, property tax deduction, profits from home sale, and more. This is based on the Tax Policy Center's Briefing Book.
Build Equity
Reports indicate that a homeowners net worth is 36 times greater than that of a renter. This is based on a survey done by the Federal Reserve.
According to the National Association of Realtors it is 45 times greater.
These are just some benefits of owning a home. If you think about it, it is really better than renting. The community also gets better by being a part of the neighborhood and interacting with your neighbors.
Now, the question is, where do you start?
You can start by meeting with a realtor like Pete Veres, CRS – Certified Residential Specialist who can help you find your dream home. Pete Veres has had over 25 years of Sales & Marketing experience and excellent negotiating skills.
Pete provides his potential clients a face to face buyers consolation meeting, will explain the home buying process and also help connect you with a local lender to provide you with a free loan pre approval.
You can contact him by calling 505-362-2005 or by emailing him at Pete@nmelite.com.
You can also track homes for sale in your neighborhood by visiting http://www.abqmarketinfo.com