Rent Still Rising According to Reports
Wednesday, June 13, 2018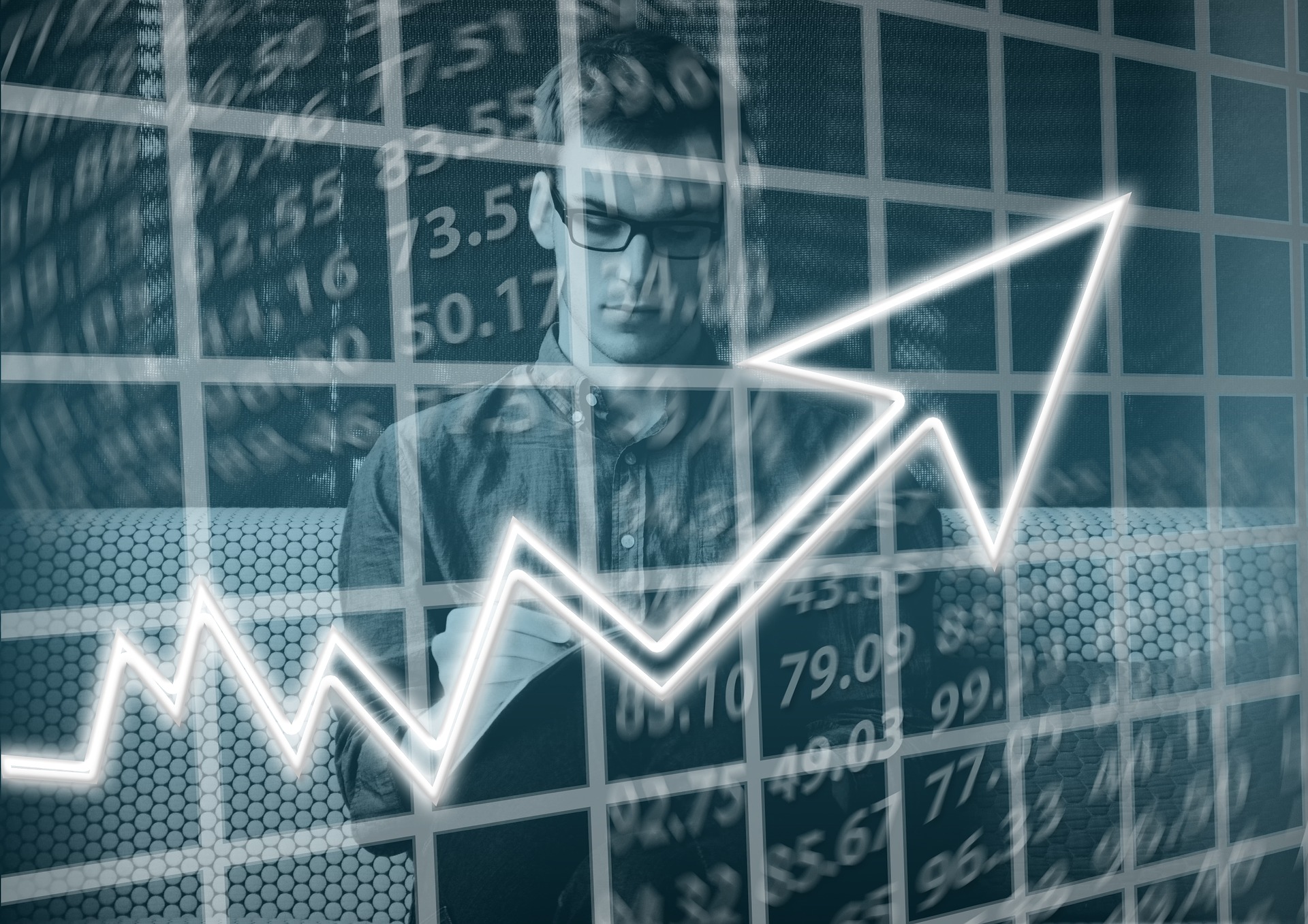 If you're renting your home you probably already know that rent has continued to rise since you first started renting. You're already losing money by renting and not having home equity and with rent continually rising you'll be losing a lot more in the long run.
From the 2018 first quarter median rent numbers from the Census Bureau, this graph shows rent increases from 1988 until today: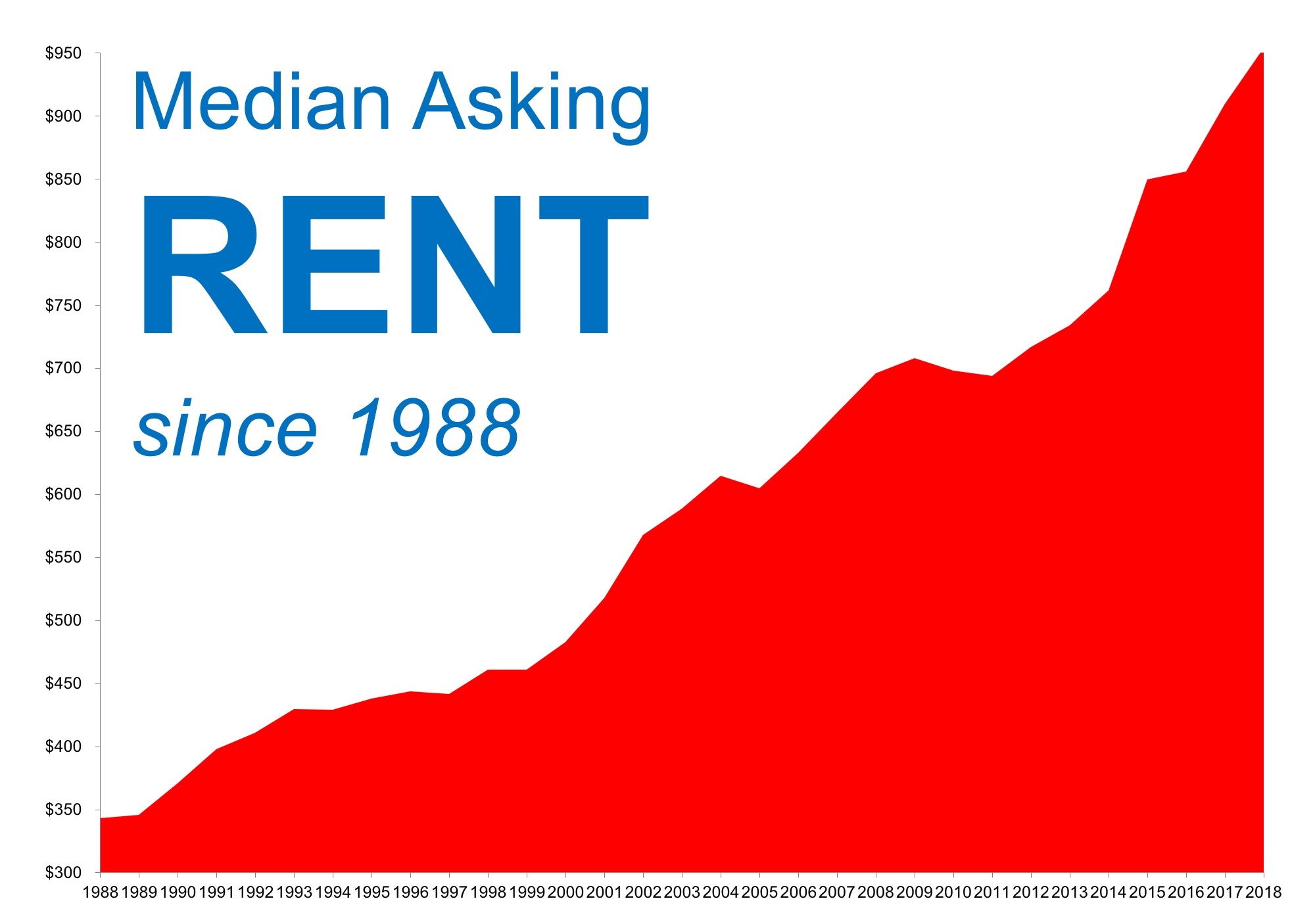 Based on this graph, you can see that rent has steadily risen over the past few decades. With this information you can somehow guess that it will still continue to rise. Consider buying a home. Lock in your monthly housing expense. Start building equity.
Talk to a realtor and find out what your options are. It doesn't matter if you're thinking of buying tomorrow or a few years from now, learn as much as you can. There may be options available for you today that might not be there when you finally decide to buy a home.
Meet with a realtor like Pete Veres, CRS – Certified Residential Specialist & ABR – Accredited Buyers Representative who can help you navigate thru the process and get the job done for you. Pete Veres has had over 25 years of Sales & Marketing experience, excellent negotiating skills and a superb track record.
You can contact him by calling or texting him at 505-362-2005 or by emailing him at Pete@nmelite.com.
He has a great website full of the latest information at www.NMElite.com