Selling NOW May Get You the Best Price for Your Home
Wednesday, October 18, 2017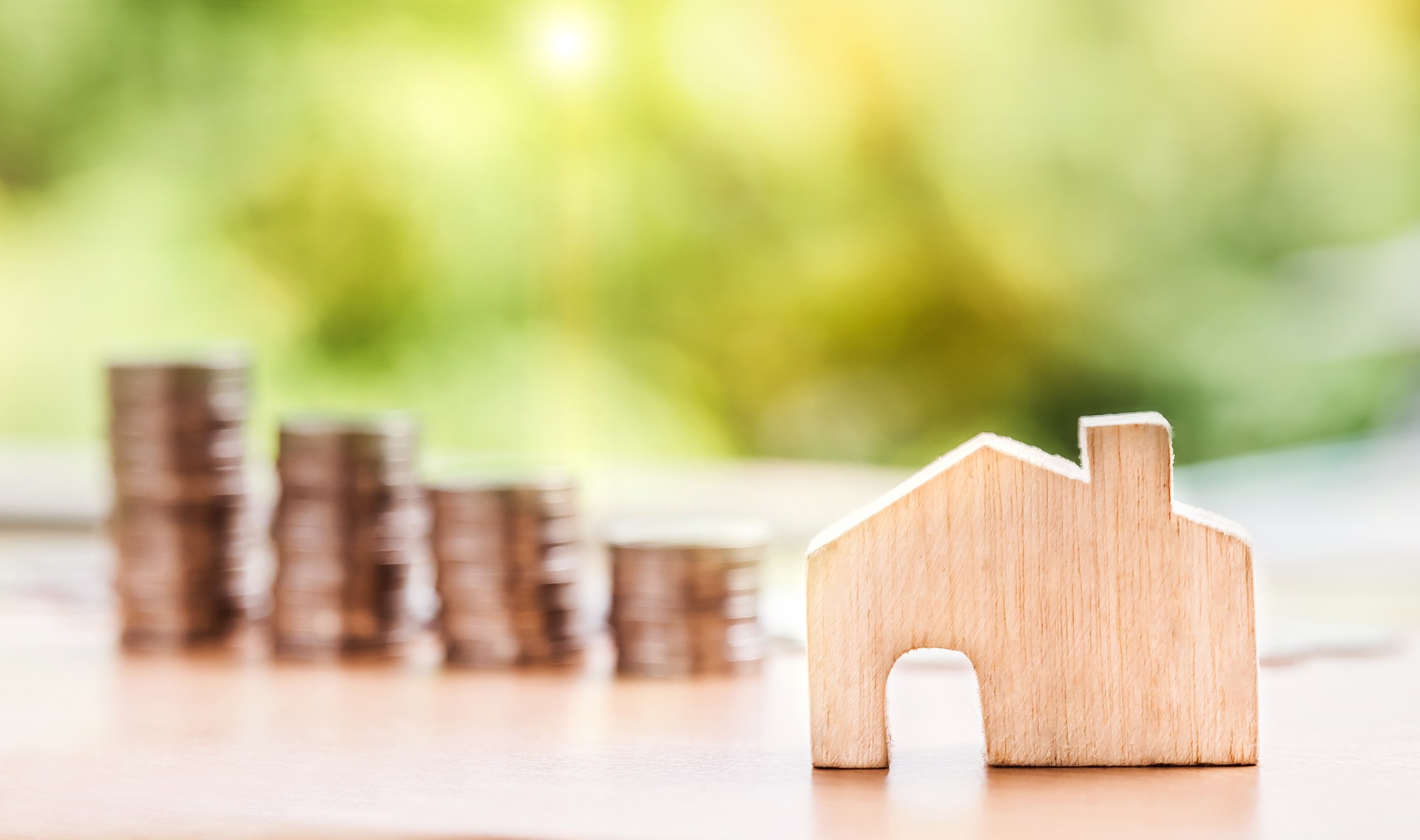 If you are thinking of selling, now id the best time to list your home. The inventory is low and demand is high. According to Lawrence Yun, Chief Economist for the National Association of Realtors:
"There should be 3 million homes on the market right now…Yet, there are only 1.9 million."
Natural disasters have also affected the current situation of the real estate market. Yun also said:
"Before the hurricanes I would have predicted 1.35 million in new-home construction in 2018…I'll have to scale that down now."
In the August 2017 Realtors® Confidence Index of NAR it states that:
"Amid sustained job creation and sustained historically low mortgage rates, REALTORS® reported…that buyer demand is stronger compared to conditions one year ago… and that fifty percent of properties were on the market for less than one month when sold."
The inventory of homes is very low. There should be about a 6 month supply of homes but the market only has about a 4.2 month supply which is lower than 4.5 last month.
There are many reasons why the inventory is low. Some may be waiting for the prices to get higher thinking it's the right move. That could cost them. Now is the perfect time to sell while the inventory is low. The prices and the demand are high. Don't wait until everybody starts listing their homes. More homes on the market equals lower prices and more competition.
Meet with a realtor like Pete Veres, CRS – Certified Residential Specialist, SRS – Senior Real Estate Specialist who can help you get your home sold. He can provide you with a Free Market analysis when you are ready. Pete Veres has had over 25 years of Sales & Marketing experience and excellent negotiating skills.
You can contact him by calling 505-362-2005 or by emailing him at Pete@nmelite.com.
Here are also some Free Sellers resources. VIP-Seller-Resources