Should You Own Your Own Home? 5 Reasons Point to Yes!
Wednesday, November 08, 2017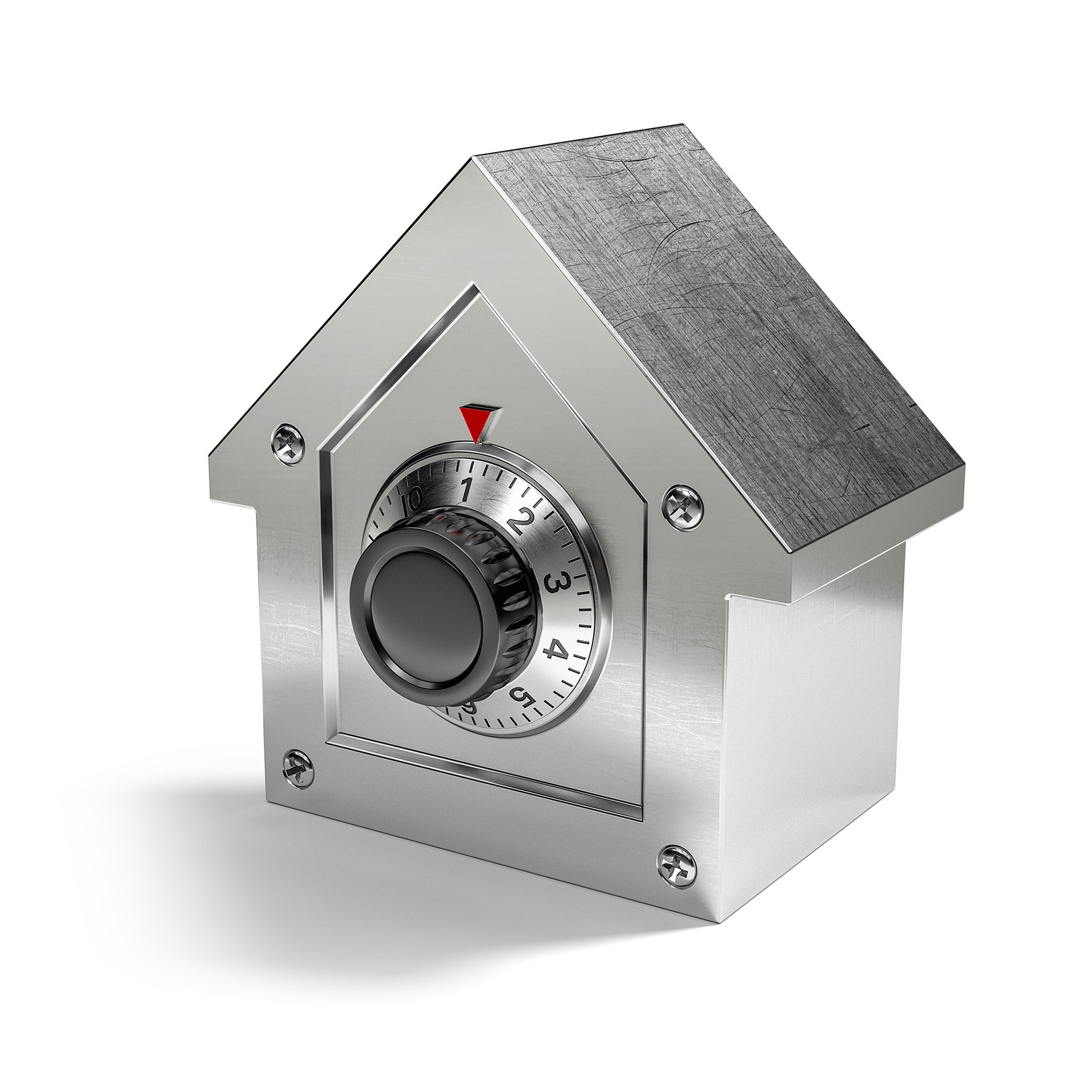 Homeownership is now gaining momentum. It is now rebounding from recent lows and is going the right path. Everyone has different reasons to buy a home. Owning your own home is a dream come true and it gets better.
Here are 5 financial reasons why you should buy a home.
Equity – With your monthly mortgage payments, you build equity. You can put this towards home repairs or renovations, pay a debt, or even set it aside for your child's education.. When you rent, your landlord gets that equity.
Save on Tax – Who doesn't want to save on taxes? You can deduct your mortgage interest, profits from selling your home, and property taxes. Speak with an accountant to be sure which taxes can be deducted in your area.
Steady Housing Cost – Rent gets higher as years pass. When you purchase a home, you get to pay a fixed amount each month. You home value may rise due to inflation, but you'll still be paying the same amount monthly.
Renting is more EXPENSIVE – You may not believe it, but it's true. According to a report done by Trulia, it is now less expensive to own a home than to rent. About 37.4% less to be exact. It varies depending on the location, but it ranges from 6% cheaper in San Jose, CA to 57% cheaper in Detroit, MI.
Home and Investment – Your home is an investment. The price will continue to rise as years pass which will result in more money if you decide to sell it. And you can live in it. You can live your life and build memories and also earn at the same time. Owning your own home seems like the smartest move to me. What do you think?
Meet with a realtor like Pete Veres, CRS – Certified Residential Specialist, SRES – Senior Real Estate Specialist who can help you navigate thru the process and get the job done for you. Pete Veres has had over 25 years of Sales & Marketing experience and excellent negotiating skills.
You can contact him by calling 505-362-2005 or by emailing him at Pete@nmelite.com.
He has a great website full of the latest information at www.NMElite.com