Survey Says: Ages 50 Below Wants to Own a Home
Wednesday, May 16, 2018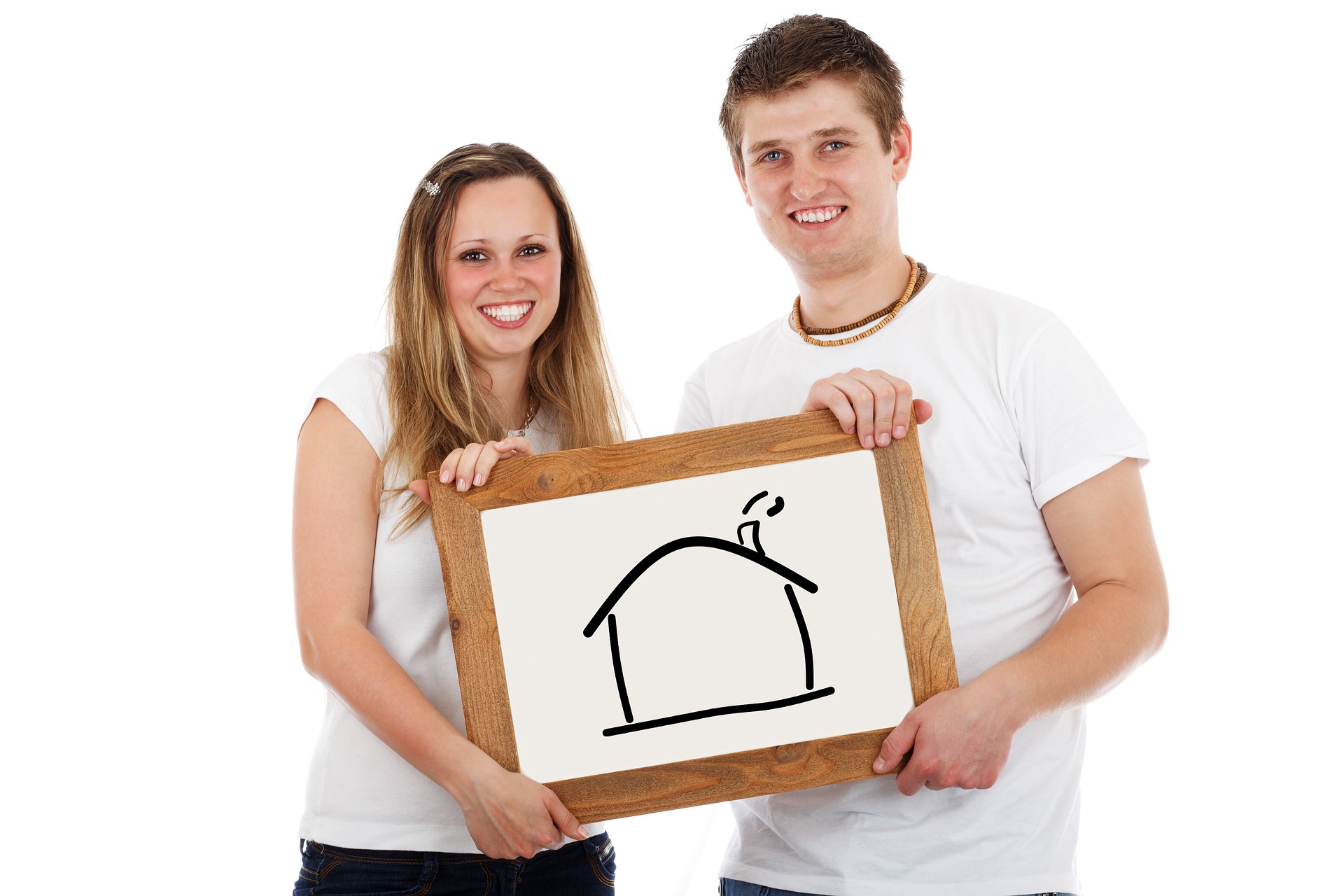 According to the Survey of Consumer Expectations (SCE) by New York Federal Reserve, which has a wide range of topics including inflation, labor market, household finance, credit access and housing, a lot of people under 50 want to own their own home.
The question was, assuming you had the financial resources to do so, would you like to OWN instead of RENT your primary residence?
More than three quarters of people aged 50 below answered they would want to own a home rather than rent. Half of the people over 50 preferred the same.
Here's a chart with the complete details.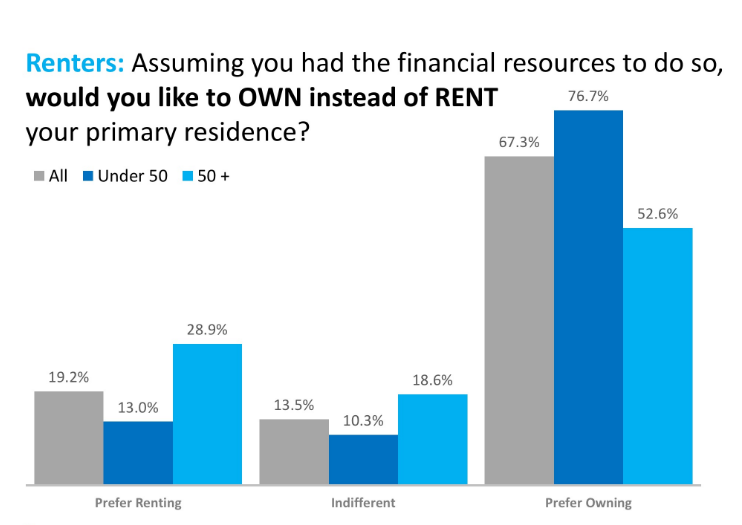 They were also asked about the chances of them owning their own home and 66.4% of those under 50 said they were going to have their own home eventually. Some of the people over 50 ,23% of them, didn't want to own their own home.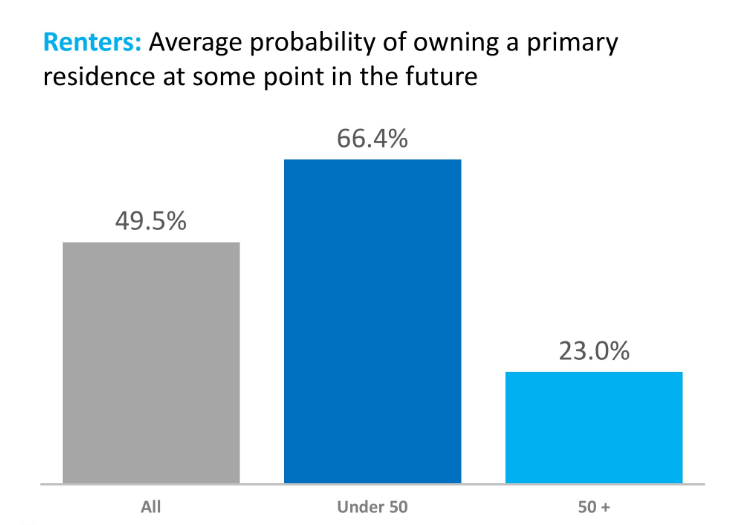 It seems that according to the survey, most of the young people are still interested in buying.
Meet with a realtor like Pete Veres, CRS – Certified Residential Specialist & ABR – Accredited Buyers Representative who can help you navigate thru the process and get the job done for you. Pete Veres has had over 25 years of Sales & Marketing experience, excellent negotiating skills and a superb track record.
You can contact him by calling or texting him at 505-362-2005 or by emailing him at Pete@nmelite.com.
He has a great website full of the latest information at www.NMElite.com