Thinking of Selling? It's a Seller's Market! Now is the Time!
Thursday, January 25, 2018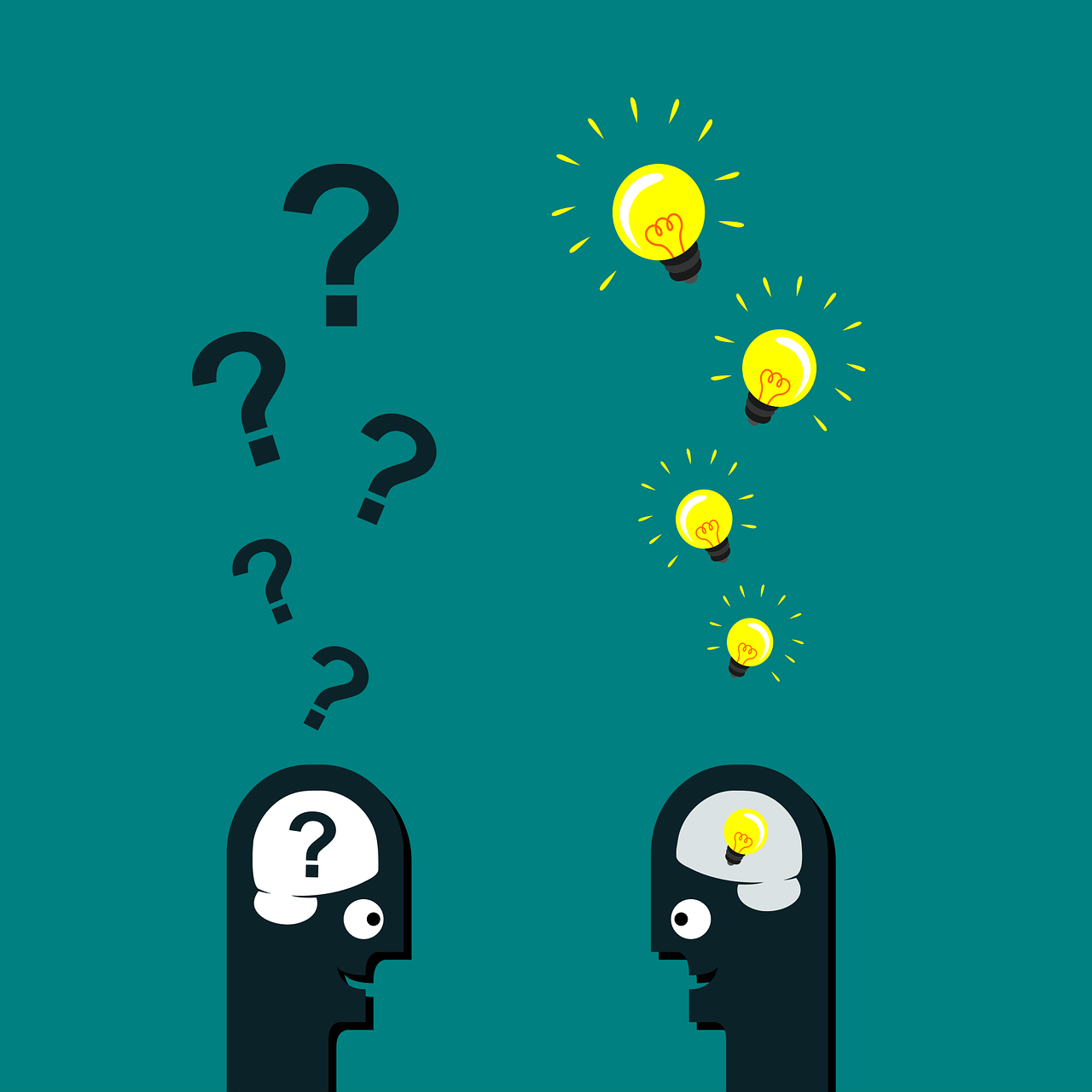 The National final market data on the 2017 housing market is in. Greater Albuquerque Market data is soon to arrive, stand by. Now is the time to sell your home! We are back in a SELLERS MARKET!! YES!!!
2017 Housing Market
Highest level in new-home sales in a decade.
Highest level in previously owned homes sold in over a decade.
Applications to build single-family homes were at a quick pace since August 2007.
According to Bloomberg:
"America's housing market is gearing up for a robust year ahead. Builders are more optimistic, demand is strong and lean inventory is keeping prices elevated."
Buyer traffic was very strong this winter. It was stronger than buyer traffic in spring of last year according to the National Association of Realtors.
The only issue is that the market is low in inventory. A good and balanced market has six months' worth of inventory and currently there is only four months' worth of supply. There is a decrease in supply of 9.7% compared to last year.
With the inventory being low, prices are high. This is the opportune time to sell your home. Don't wait for the supply to increase and prices to drop.
Meet with a realtor like Pete Veres, CRS – Certified Residential Specialist, SRS – Senior Real Estate Specialist who can help you get your home sold. He can provide you with a Free Market analysis when you are ready. Pete Veres has had over 25 years of Sales & Marketing experience and excellent negotiating skills.
You can contact him by calling 505-362-2005 or by emailing him at Pete@nmelite.com.
Here are also some Free Sellers resources. VIP-Seller-Resources