Thinking of buying an Investment Property? Here is some important information.
Friday, April 21, 2017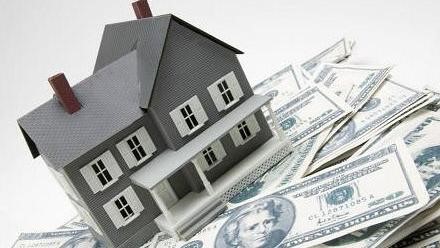 Simply put, an Investment Property is a property that a homeowner uses to generate income and build equity. A second home, on the other hand, is a property where a homeowner lives for a part of the year. So, if you're using the property to make a profit then it would be considered as an investment property.
Here are some examples of investment properties:
A home that is being rented
A vacation home by a resort area, beach, golf area or ski area
A property that your fix-up and flip
If you're going to finance an investment property be ready for higher interest rates and larger down payments due to a higher risk for the lender. For flips cash is a great options.
You can get traditional financing on an investment property but it would need to be an owner occupant, that you would have to buy a multi-unit or an apartment building and live in one unit (year-round-living). You should be able to finance the property the conventional way with low rates and low down payment.
Pete Veres has over 25 years of real estate investment experience and says that real estate is one of the best ways to build wealth. There are so many ways to do this, for example you can even buy, flip and hold properties in a Self-directed IRA ( make sure you consult with a specialist), set up cash flow properties and even do an Airbnb. For example if you own a rental the tenant pays down your loan and over time you will increase your equity. Contact Pete 505-362-2005 to discuss what option would work best for you.