This Fall is the Time to Buy a Home
Tuesday, September 12, 2017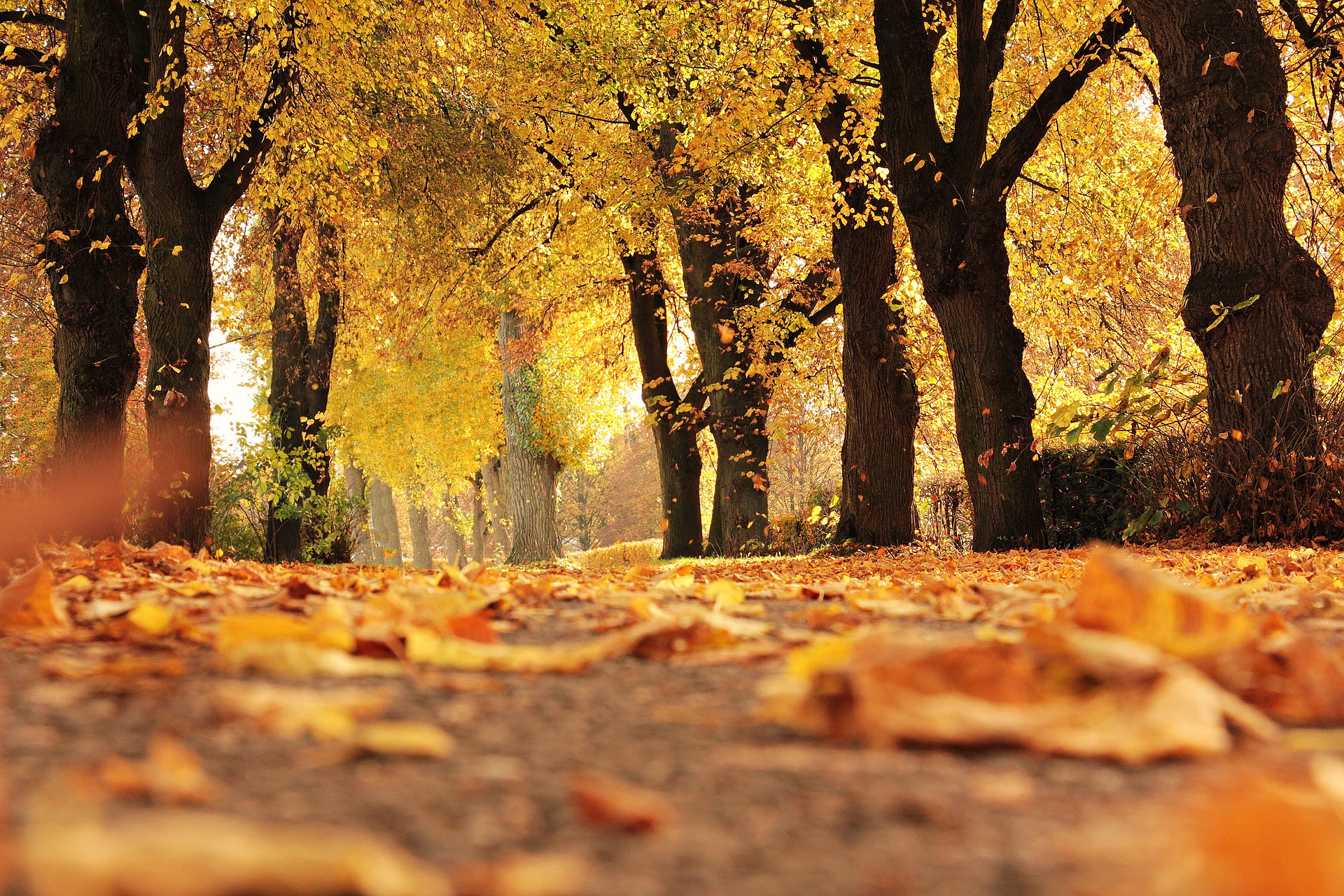 You might be thinking of buying a home and now is the time to buy.
Here are a few reasons as to why buying a home this fall is a smart move.
Home Prices
Some of you may be thinking of holding off on buying a home because of the current prices but the bad news is that home prices are projected to rise 5% over the next year, according to CoreLogic's latest Home Price Index reports. They also reported that home prices have increased 6.7% over the past 12 months. Buying home now would be more affordable than waiting.
Mortgage Rates
As with home prices, mortgage rates are also projected to rise. Freddie Mac's Primary Mortgage Market Survey indicates that interest for a 30-year mortgage is at about 4%.
Your monthly mortgage payments will increase if you decide to buy later rather than sooner. The Mortgage Bankers Association, Fannie Mae, Freddie Mac and the National Association of Realtors all agree that the projected rates are going to get higher by this time next year.
Renting vs Owning
When you rent, you pay for your landlord's mortgage. Owning your own home or renting, you pay a mortgage either way. The difference is that if you own your own home, you earn equity which you can benefit from later on. Unlike when you rent, your landlord's the one who benefits from the increase in equity.
Why are you buying a home?
We all have different reasons as to why we're thinking of buying a home. It could be for investment, it could be a vacation home, you could be downsizing or upgrading. What all home buyers have in common is that they will all buy a home eventually. What makes the decision difficult differs as well but we can all agree that the price and mortgage rates matter. Home prices are projected by experts to rise significantly in the next 12 months and with this information you can't deny that buying a home now is the a very smart move.
Hiring a realtor to help you will not only make that decision easy, it will also make the home buying or home selling process flow smoothly. You also need to make sure you just don't hire any realtor. Look for an experienced agent who has a good track record, is a full time agent and designations are very important such as ABR and CRS certifications.
With their knowledge, experience and tools, the will be able to provide you with all that is need for a successful transaction.
Meet with a realtor like Pete Veres, CRS – Certified Residential Specialist, SRES – Senior Real Estate Specialist who can help you navigate thru the process and get the job done for you. Pete Veres has had over 25 years of Sales & Marketing experience and excellent negotiating skills.
You can contact him by calling 505-362-2005 or by emailing him at Pete@nmelite.com.
He has a great website full of the latest information at www.NMElite.com