Time to Consider Real Estate investment Opportunities
Monday, April 04, 2016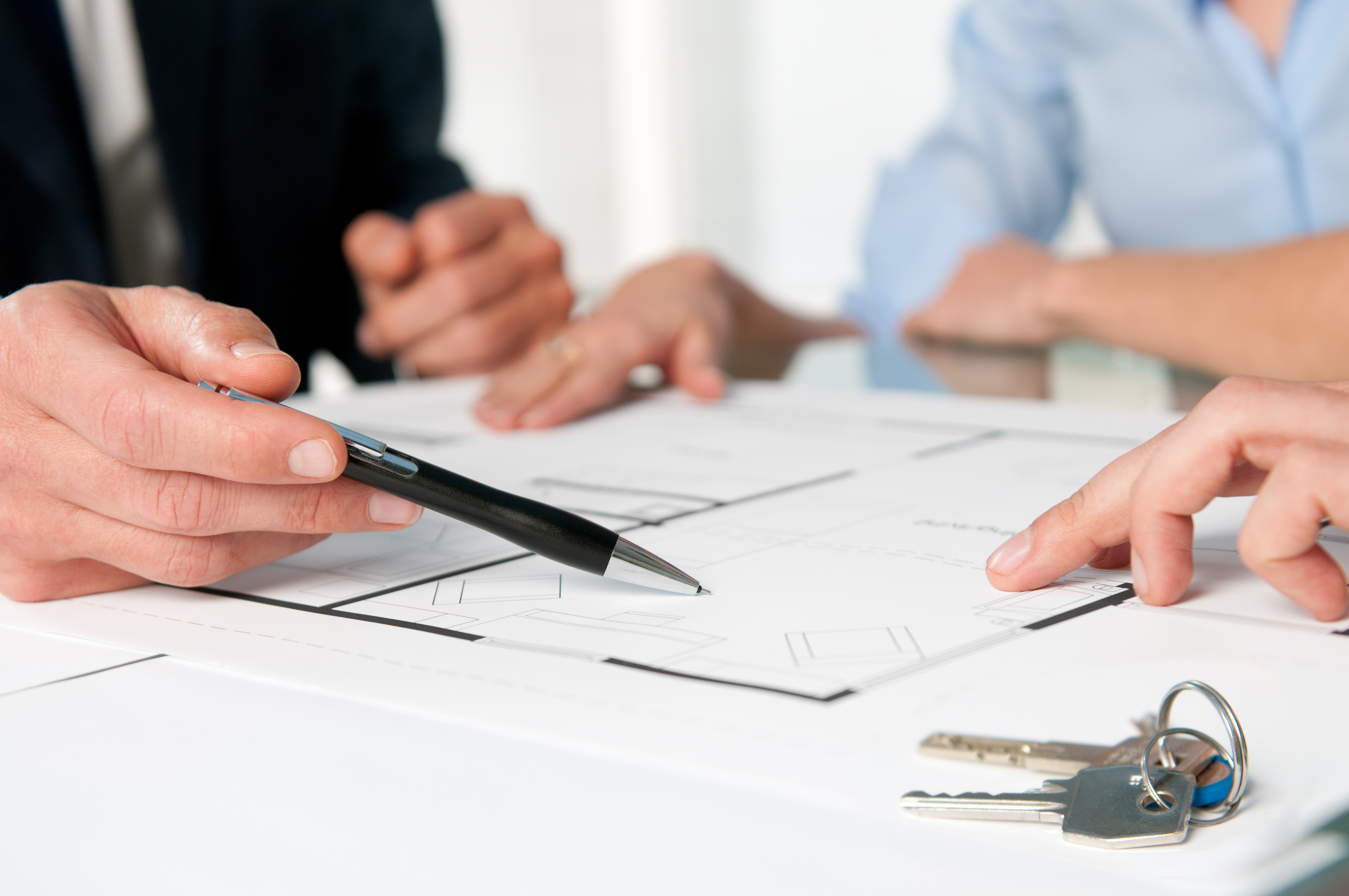 It's a good time to be a landlord in Albuquerque. Pete Veres of RE/MAX Elite has been seeing investors get back into the market. We are also seeing more demand for single family home rentals. Another interesting trend has been rentals for higher end homes in the $400,000+ plus range. Please contact Pete Veres at 505-362-2005 if you would like more information about possible residential investment opportunities.
In addition to the rental home market, the city's apartment rental market, called one of the most steady in the nation by CBRE, has seen occupancy and rental rates increase year over year.
CBRE's Albuquerque office released new data that shows both regular apartment complexes, and those that offer affordable living, are posting rent increases.
Market-rate units saw average rent increase from $758 in January of 2015 to $778 in January of this year. Affordable living units, which usually have income limits, saw average rent increases from $701 to $712.
CBRE, which collected data on 140 market-rate apartment complexes and 45 affordable properties, saw two-bedroom, two-bath units post the largest rent gain.
While the rent increases may be a big jump for some residents, it's nowhere near as fast as rents are climbing across the nation. The real estate research firm Reis Inc. reported average rents increased 4.6 percent nationwide in 2015.
Investors like Albuquerque's stable market, because it means in an economic downturn, their properties are protected from big drops in occupancy.
The local apartment occupancy rate remains stable, at just more than 94 percent in January. The occupancy rate was 93.6 percent at the same time last year.
If you are considering investing in the Albuquerque Real Estate Market you can start by going to www.Buyerprofile.org and we will get your property search started. We can also help you with the proper resources for a free loan pre-qualification.