Use a Professional to Get Your Home Sold Fast, Easy, and at the Best Possible Price
Wednesday, August 23, 2017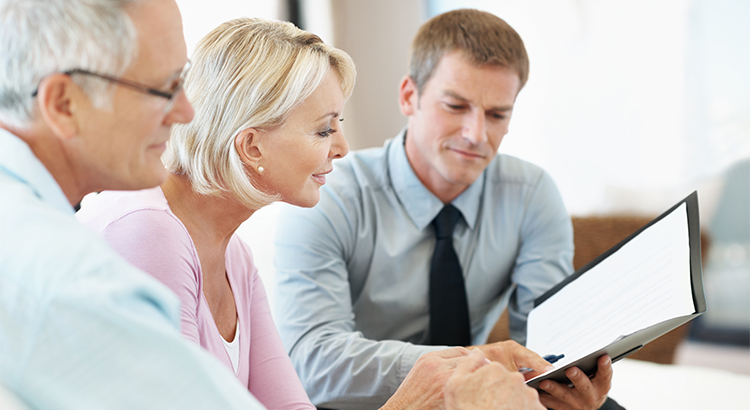 Every home seller wants to get the best price for their home. Selling a home involves a lot of hassles and stress that can really be difficult to handle. But did you know that the most important thing for majority of home sellers is to just get their homes sold?
As a home seller, you're probably thinking that by selling your home yourself, you can save money by not having to give a commission. The truth is, you might be losing a lot more by selling it yourself. A real estate professional is experienced, knowledgeable and has the right tools to negotiate, find the right buyers and make the sale hassle and stress free.
As we all know, the advancement of technology has influenced the real estate industry. Majority of home buyers are now using the internet to search for their dream homes. According to the National Association of Realtors, 44% of home buyers went to look for homes online as their first step in their home search. You might be saying that anyone can post their homes online and advertise it themselves, but having a real estate professional with the right marketing tools and experience can get your home seen almost anywhere online and monitor it to get better results.
According to the same report, 96% of buyers who searched online either used an agent or broker to purchase their home. Majority of buyers are using real estate professionals to find the home they will buy, educate them, negotiate the terms and price.
Over the years, the number of people who opted to have a realtor work with them has increased. Being a seller, you are in a bit of disadvantage when you deal with realtors who represent buyers if you don't have the experience and right knowledge.
Having a professional by your side to help you sell your home is a very wise decision. Their knowledge and experience will get you the results you want. For a quick look at one of the top agents in the Albuquerque area go to www.TopAbqAgent.com