Why Hire A Real Estate Professional? Here's Why
Wednesday, September 06, 2017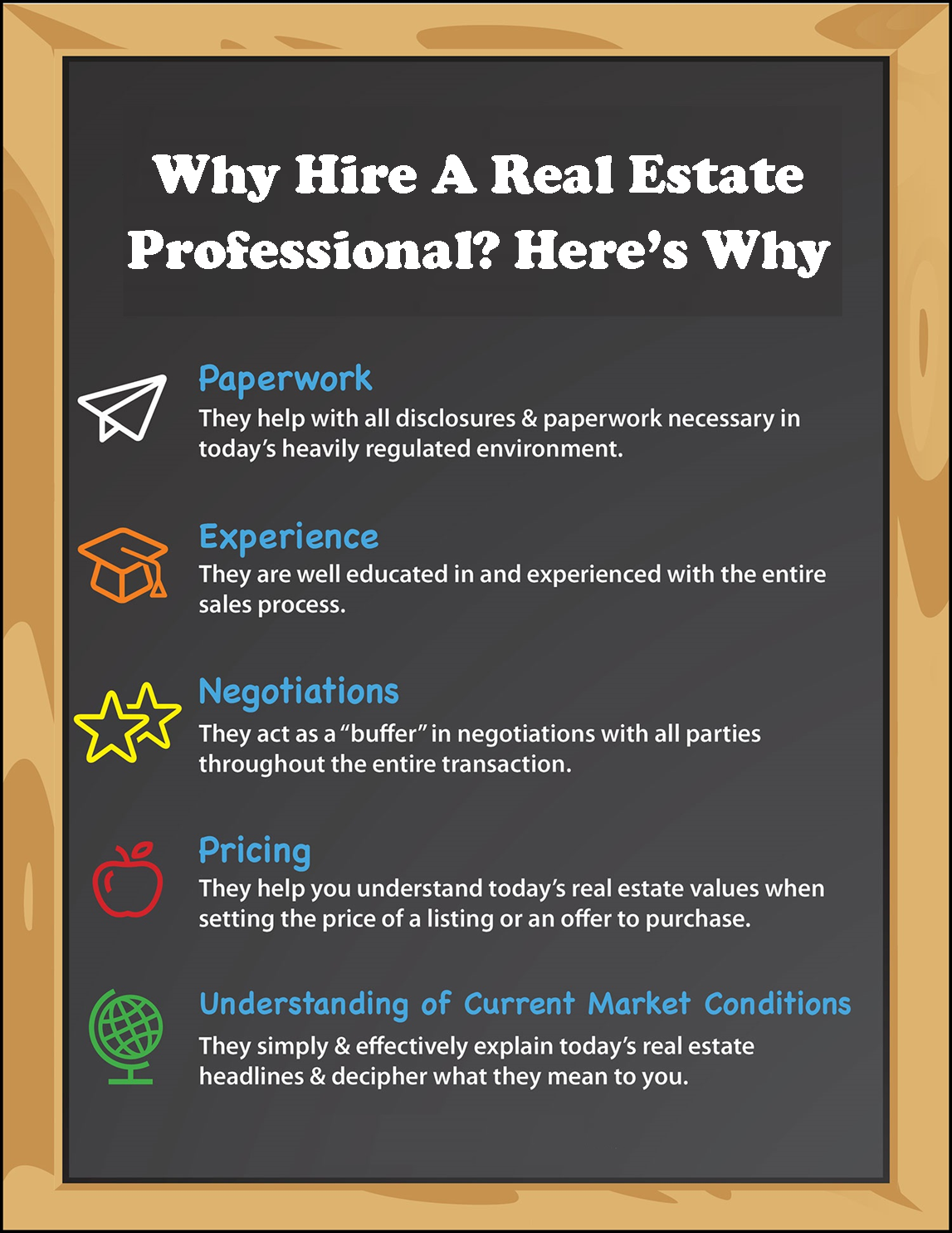 Buying or selling a home is one of the biggest decisions you're going to make in your life. What most people don't realize is the amount of work that is involved and also the amount ok knowledge that is required to help you get your home sold. There are rules and regulations to follow and laws to comply with. There are disclosure issues, contingencies to deal with many key steps to negotiate. This is why realtors are licensed and area required to take continuing education.
Hiring a realtor to help you will not only make that decision easy, it will also make the home buying or home selling process flow smoothly. You also need to make sure you just don't hire any realtor. Look for an experienced agent who has a good track record, is a full time agent and designations are very important such as ABR and CRS certifications.
With their knowledge, experience and tools, the will be able to provide you with all that is need for a successful transaction.
Meet with a realtor like Pete Veres, CRS – Certified Residential Specialist, SRES – Senior Real Estate Specialist who can help you navigate thru the process and get the job done for you. Pete Veres has had over 25 years of Sales & Marketing experience and excellent negotiating skills.
You can contact him by calling 505-362-2005 or by emailing him at Pete@nmelite.com.
He has a great website full of the latest information at www.NMElite.com