Why Hire a Real Estate Professional? Here are 5 Reasons Why
Wednesday, February 21, 2018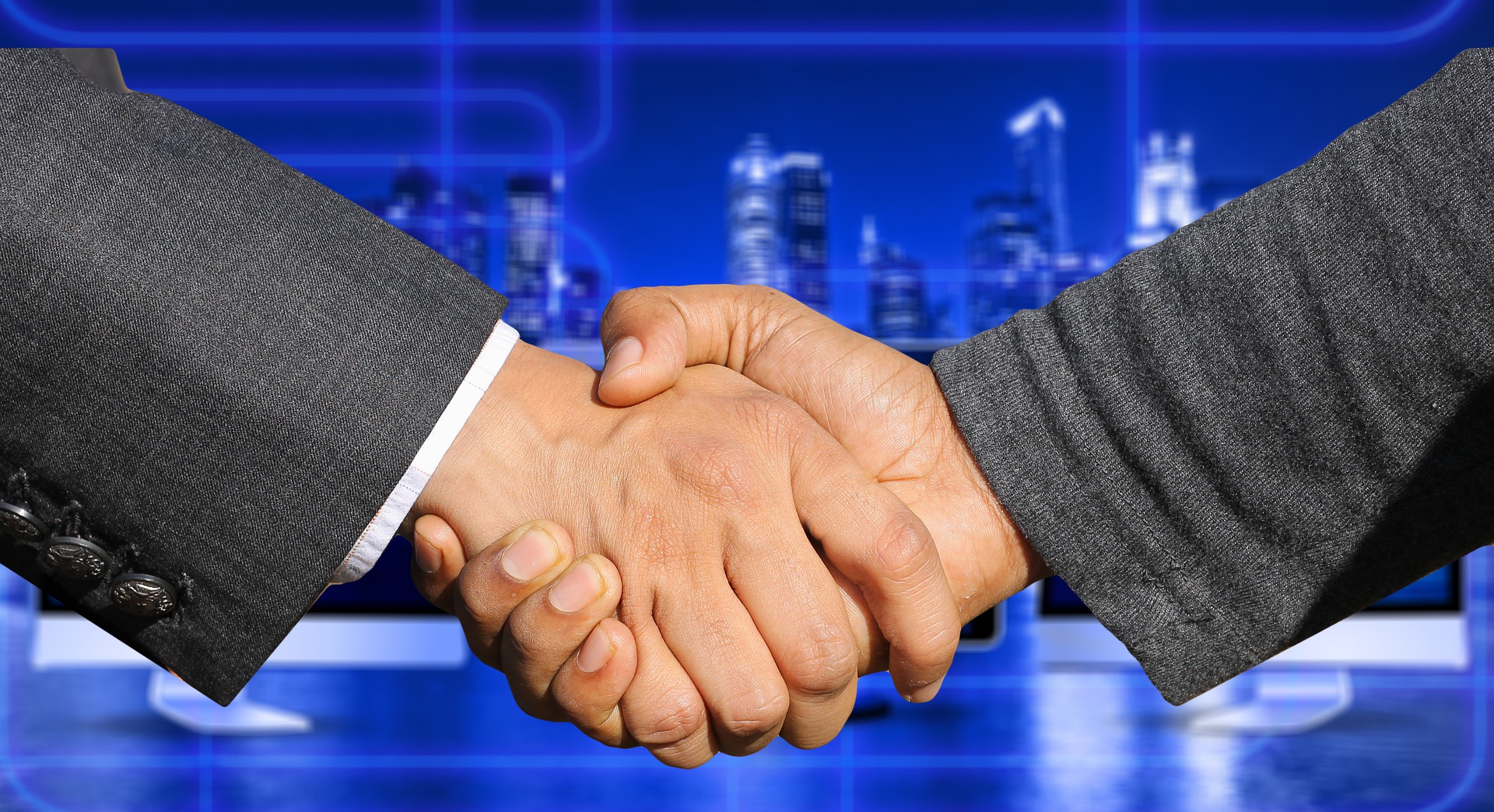 Buying or selling a home is a big decision. It is one of the biggest decisions you'll be making in your life. It is crucial that you know what you're doing, but being knowledgeable may not be enough. Getting help from an experienced real estate professional can be the difference between you enjoying your new home or the equity from a sale and losing it all.
With continuous increase in mortgage rates and home prices, buying or selling on your own may not be a wise decision.
Why hire a real estate professional?
State Regulations
In each state, there are varying regulations on the contracts needed for a successful sale. It would mean a lot of paperwork. Your local real estate expert would know these regulations and make sure that everything goes smoothly.
Experience
Buying or selling a home involves a lot of steps. A real estate professional with experience can make sure that all steps are done the right way to get you in your dream home.
Negotiating
There will be a lot of negotiating in the buying or selling of a home. You need someone who can help you get what you want, someone to deal with buyers, sellers, appraisers, inspectors, etc.
What is your property or the property you want really worth?
Knowing this is very important when buying or selling a home. Your home could be worth more than you think. The home you're buying maybe worth less than the listing price. It could mean losing thousands of dollars if you don't know what you're doing.
According to a study by Collateral Analytics
"FSBOs tend to sell for lower prices than comparable home sales, and in many cases below the average differential represented by the prevailing commission rate."
Up to date
The real estate market is ever changing. You need someone who knows the past, the present and can foresee the future. A good real estate professional knows the market and would tell you what you need to hear and not what you want to hear.
Financial guru Dave Ramsey advises,
"When getting help with money, whether it's insurance, real estate or investments, you should always look for someone with the heart of a teacher, not the heart of a salesman."
Meet with a realtor like Pete Veres, CRS – Certified Residential Specialist & ABR – Accredited Buyers and Seller Representative who can help you navigate thru the process and get the job done for you. He can provide you with a Free Market analysis when you are ready. Pete Veres has had over 25 years of Sales & Marketing experience, excellent negotiating skills and a superb track record.
You can contact him by calling or texting him at 505-362-2005 or by emailing him at Pete@nmelite.com.
He has a great website full of the latest information at www.NMElite.com
Here are also some Free Sellers resources. VIP-Seller-Resources