The inventory of homes for sales, according to the National Association of Realtors (NAR), is at 3.8-month supply, which is quite low compared to the normal market which has about a 6 month supply. In Albuquerque we are at 3.1 months down from 4.3 in April 2016.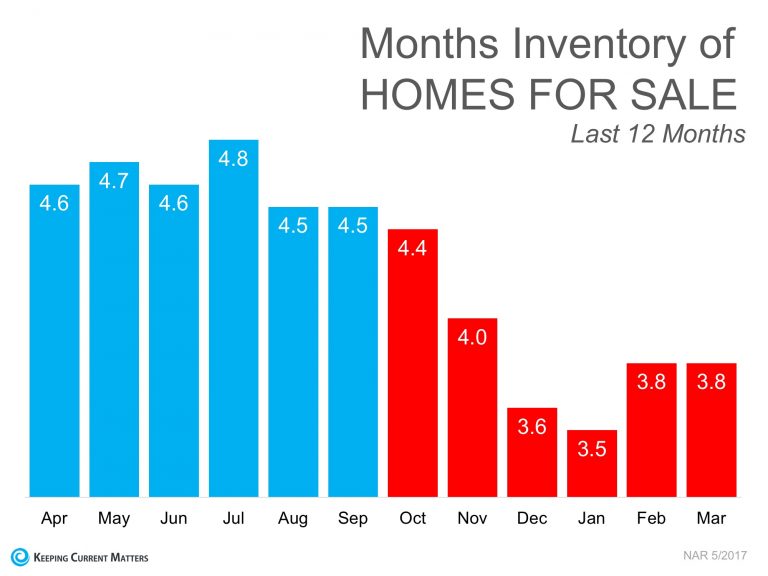 Buyer traffic, which is the report of the NAR on the number of buyers looking for homes each month. March saw a huge amount of home buyers in 45 of the 50 states. A lot of buyers are now having a difficult time finding a home to buy because of the competitive market. They can't get into their dream home because they have to compete with other buyers. We are also starting to see this in Albuquerque at price points under $200,000.00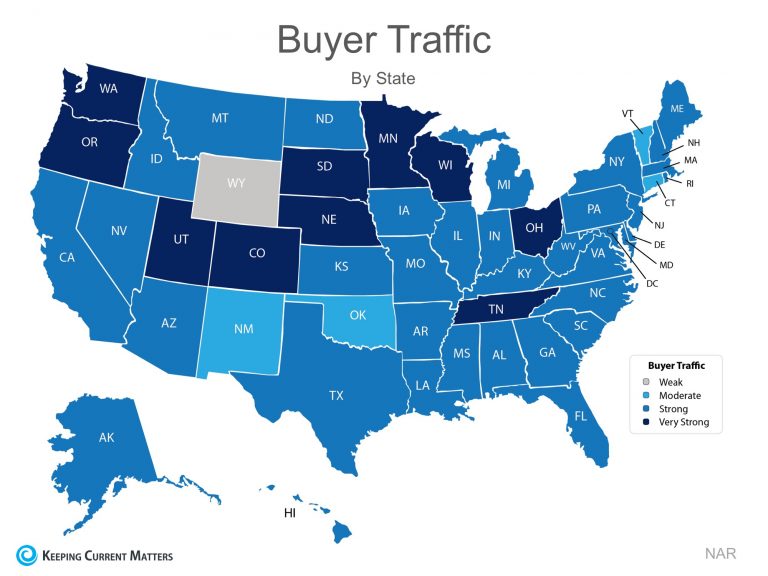 This is what they call a Seller's market. This is a great time to list your home because you can capitalize on the on-going situation. With the inventory of homes being low, you will have the upper hand when it comes to pricing your home. One thing to remember is pricing is based upon the comps in your local area and price range and can very.
According to CoreLogic's latest Equity Report, 78.9% of homeowners have more than 20% equity in their homes. Fannie May made a study and only 37% of homeowners believe that they have more than 20% equity. If you would like a quick online valuation go to www.ABQPrice.com . Please note that these numbers are only estimates. This low confidence in homeowners leads them to under value their home equity and not sell their homes thus causing the low inventory.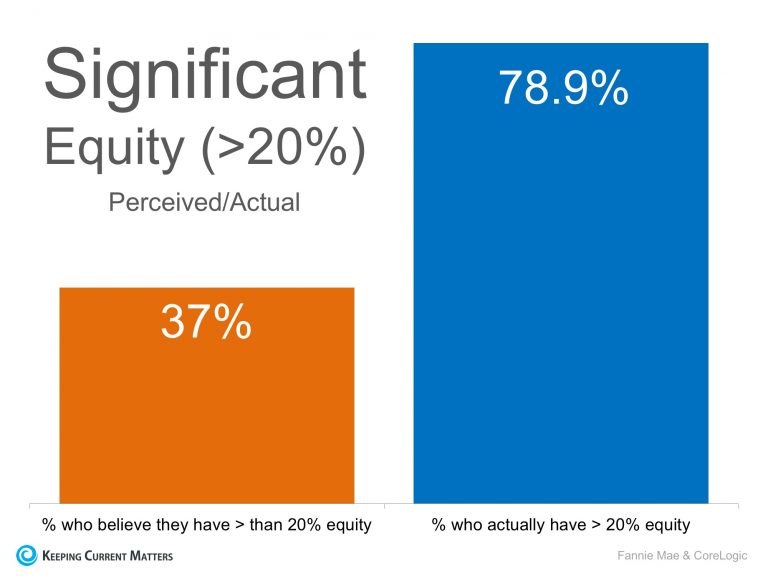 If you are unsure about selling your home, the best thing to do is to meet with your realtor who can help you evaluate your home equity and give you options and all the information you need about the market and guide you to where you want to be. Pete Veres, Certified Residential Specialist has over 25 years of real estate experience and can provide you with a free sellers consultation. If you would like to see what homes are selling for in your area check out www.AbqMarketinfo.com