Wednesday, September 27, 2017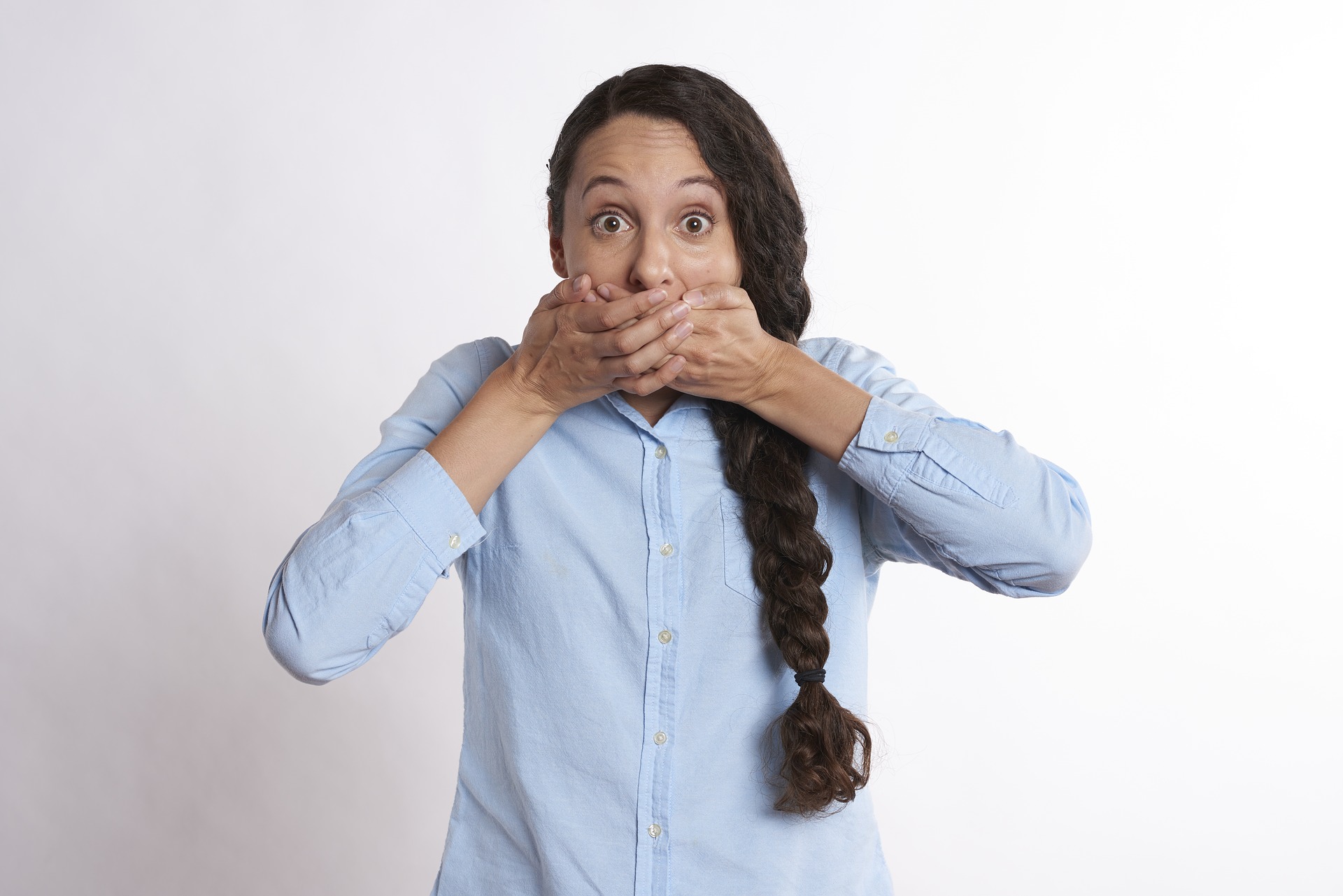 More than half of buyers are surprised when it comes to the closing costs required to obtain a mortgage, according to a survey done by ClosingCorp.
They surveyed first-time and repeat homebuyers which totalled to 1,000 and it showed that 35% were surprised at how high the fees were than they expected, while 17% didn't know they had to pay closing costs at all.
"Homebuyers reported being most surprised by mortgage insurance, followed by bank fees and points, taxes, title insurance and appraisal fees."
Bankrate.com gathered data from lenders from all the states in order to show the average costs in each state.
Info below is based on $200,000 homes with a 20% down payment.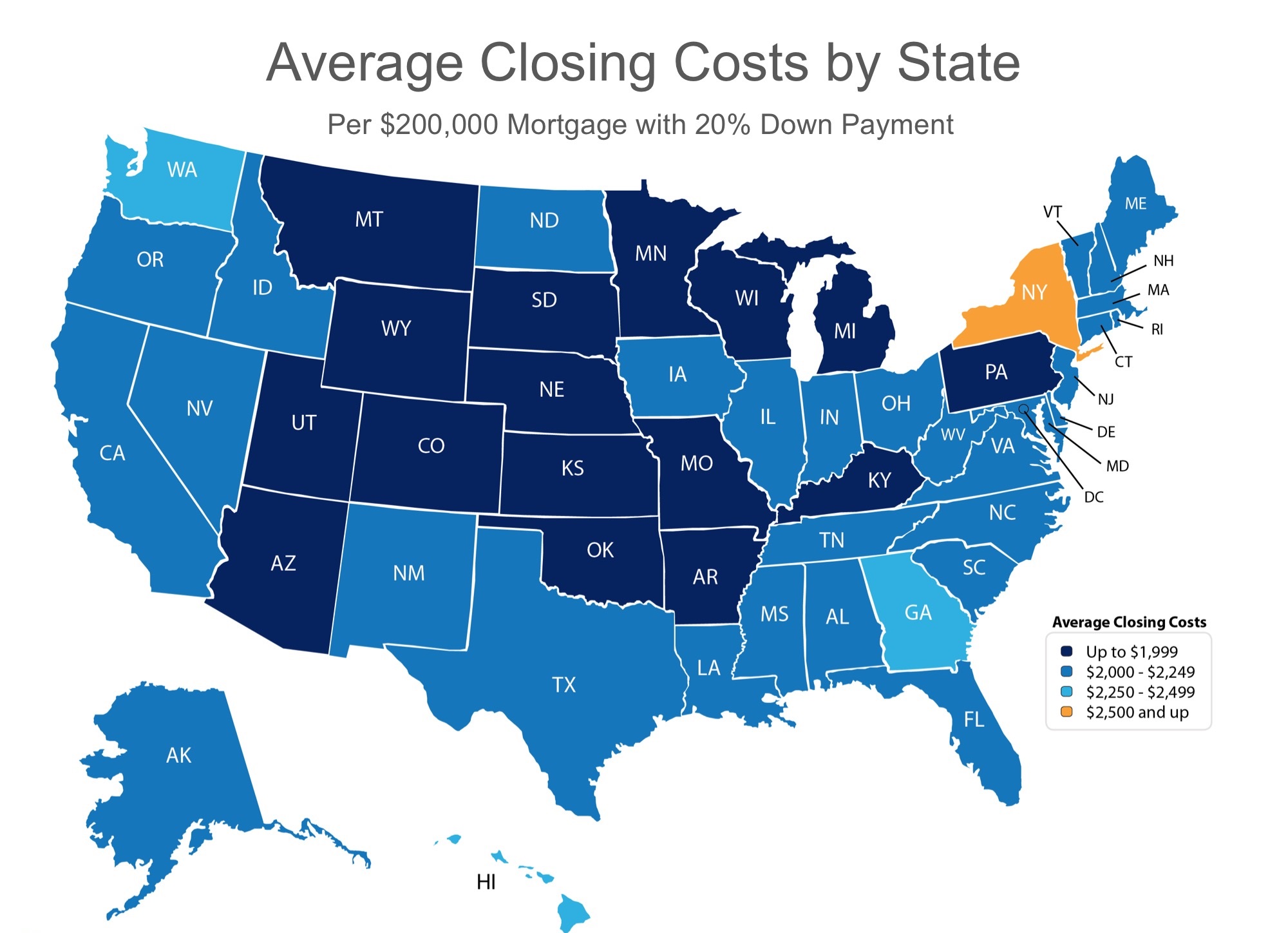 "Closing costs are typically between 2 and 5% of your purchase price."
Don't get caught off guard with closing costs. Ask your lender and your agent about closing costs and find out how much you would be paying for.
Meet with a realtor like Pete Veres, CRS – Certified Residential Specialist, SRES – Senior Real Estate Specialist who can help you navigate thru the process and get the job done for you.
He always makes sure all his clients, both buyers and sellers have an idea of their closing costs. For Sellers he always does a formal net out and for buyers he works with the lender to see what their closing costs will be. In many cases he may need to negotiate the closing costs so that in minimizes the buyers out of pocket costs. Pete Veres has had over 25 years of Sales & Marketing experience, excellent negotiating skills and a proven track record.
You can contact him by calling 505-362-2005 or by emailing him at [email protected]
He has a great website full of the latest information at www.NMElite.com