Wednesday, August 30, 2017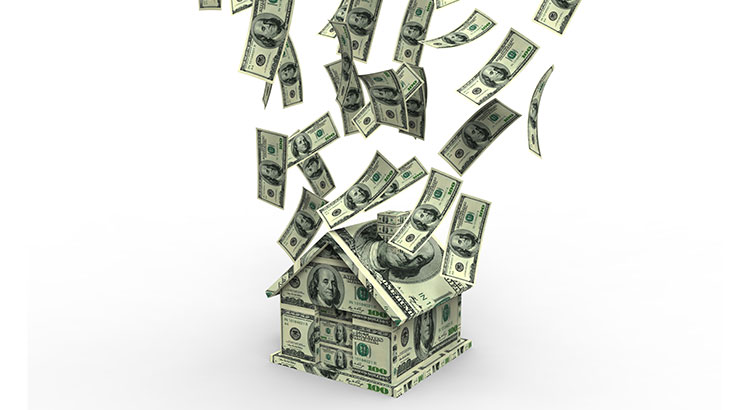 You may be thinking that selling your home yourself (FSBO – for sale by owner) can save you money on commission, but the truth is you may be losing more.
A study done by Collateral Analytics shows that by selling your home yourself, you don't actually save more money and that you may be losing more by not listing with an agent.
The study states that "FSBOs tend to sell for lower prices than comparable home sales, and in many cases below the average differential represented by the prevailing commission rate."
Here are some points made by the study:
The kinds of buyers that FSBO attract are those that are most likely looking to buy cheap. Since you're saving on commission, they think that there's more room for price negotiation.
Real estate agents are experts when it comes to home staging which can increase the price the home could sell for.
When you list with a broker who is a member of the local MLS, your property is exposed to more buyers and other agents who represent buyers. MLS properties generally compensate buyer agents thus getting them motivated to find buyers for your property. In such cases, with the amount of buyers interested in a property, bidding wars often occur.
The study concludes that properties sold by realtors using the MLS have sold at a higher price than those of FSBOs. The price difference is about 5.5% which is a big amount. In 2017, FSBO sold 6% less than those that were sold by real estate agents.
It may be difficult to believe but based on the facts, if you really want to save money and sell your home at a higher price with less hassle, get help from a realtor. They have the knowledge, experience and tools to get the job done right.
Meet with a realtor like Pete Veres, CRS – Certified Residential Specialist, SRS – Senior Real Estate Specialist who can help you get your home sold. He can provide you with a Free Market analysis when you are ready. Pete Veres has had over 25 years of Sales & Marketing experience and excellent negotiating skills.
You can contact him by calling 505-362-2005 or by emailing him at [email protected]
Here are also some Free Sellers resources. VIP-Seller-Resources